Over the past 24 hours, bitcoin and a number of other cryptocurrencies have shown a steady short-term growth, after which the rate of many representatives of the digital asset market first froze at new levels, and then rolled back to their previous positions. Thus, instability continues in the cryptocurrency market, which is fixed for several weeks.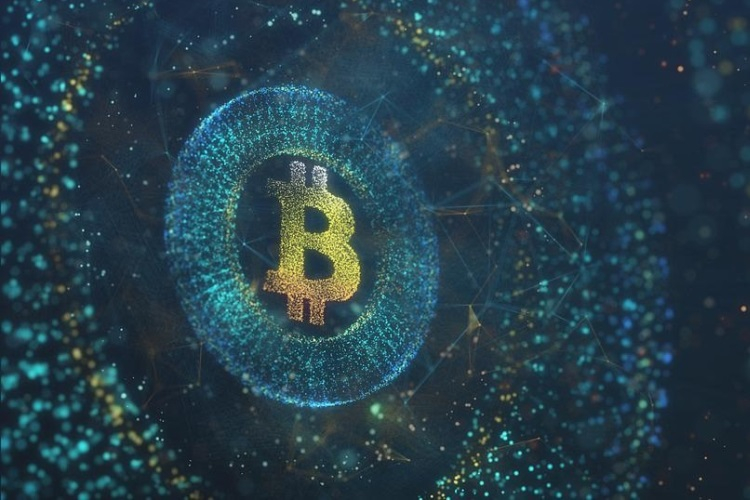 Over the past 24 hours, the cost of bitcoin has again overcome the mark of $30,000 per unit, and at its peak it reached $30,622 per coin (according to CoinDesk). At the time of this writing, about $29,200 was given per unit of the most popular cryptocurrency in the world, as it was at the end of last week. During the same period, the Ethereum rate rose to $2085 per unit, but by the time this article was written, it had dropped to $1975 per coin. Other altcoins such as Cardano, Dogecoin and Tron also showed growth during the day, but in the end they did not manage to hold their positions.
It should be noted that the last week turned out to be more stable for the cryptocurrency market compared to the previous period, when the bitcoin exchange rate fell by $15,000 in a short period of time. For several days in a row, the cost of bitcoin is around $30,000 per unit, and there were even recorded attempts by the cryptocurrency to make a breakthrough although not much success has been achieved. The most successful for bitcoin was on May 16, when the price of the cryptocurrency jumped above $31,000, but then quickly fell by about $2,000. Later, this scenario was repeated, and already at the weekend, the cryptocurrency was trading around $30,000 per coin.
If you notice an error, select it with the mouse and press CTRL + ENTER.