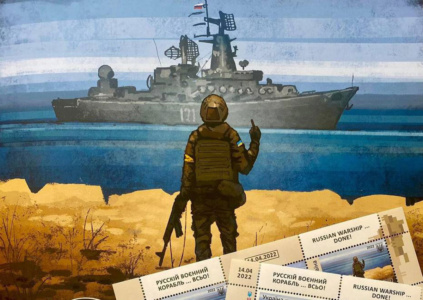 Director of the company "Ukrposhta" informed about the beginning of sales of the brand "Russian military ship VSIO". On May 23, ceremonial redemptions will take place throughout Ukraine from morning to 14.00, and actual sales will begin from 14.00.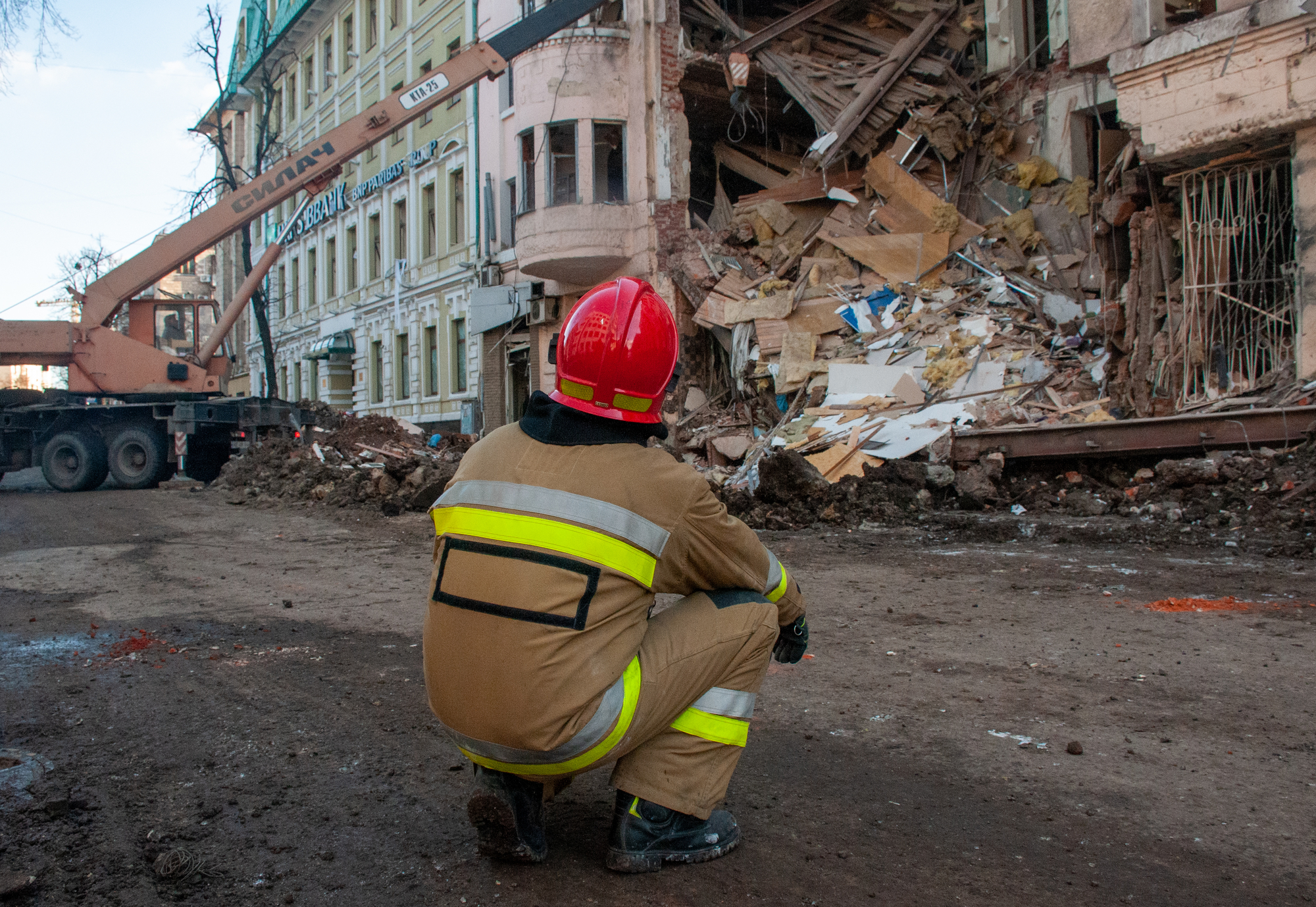 The stamps will be distributed through 1,500 branches of Ukrposhta throughout the country up to the level of district centers, but not in villages. The company has set limits and will only sell 2 blocks of 3 stamps per customer with no exceptions. For the first week of retail sales, 1 million marks were allocated – the same amount as the total volume of issue of the "Russian warship NA" brand. Approximately on May 27, the company plans to provide another 1 million marks for sale, and in the future, if necessary, they will launch new sales waves.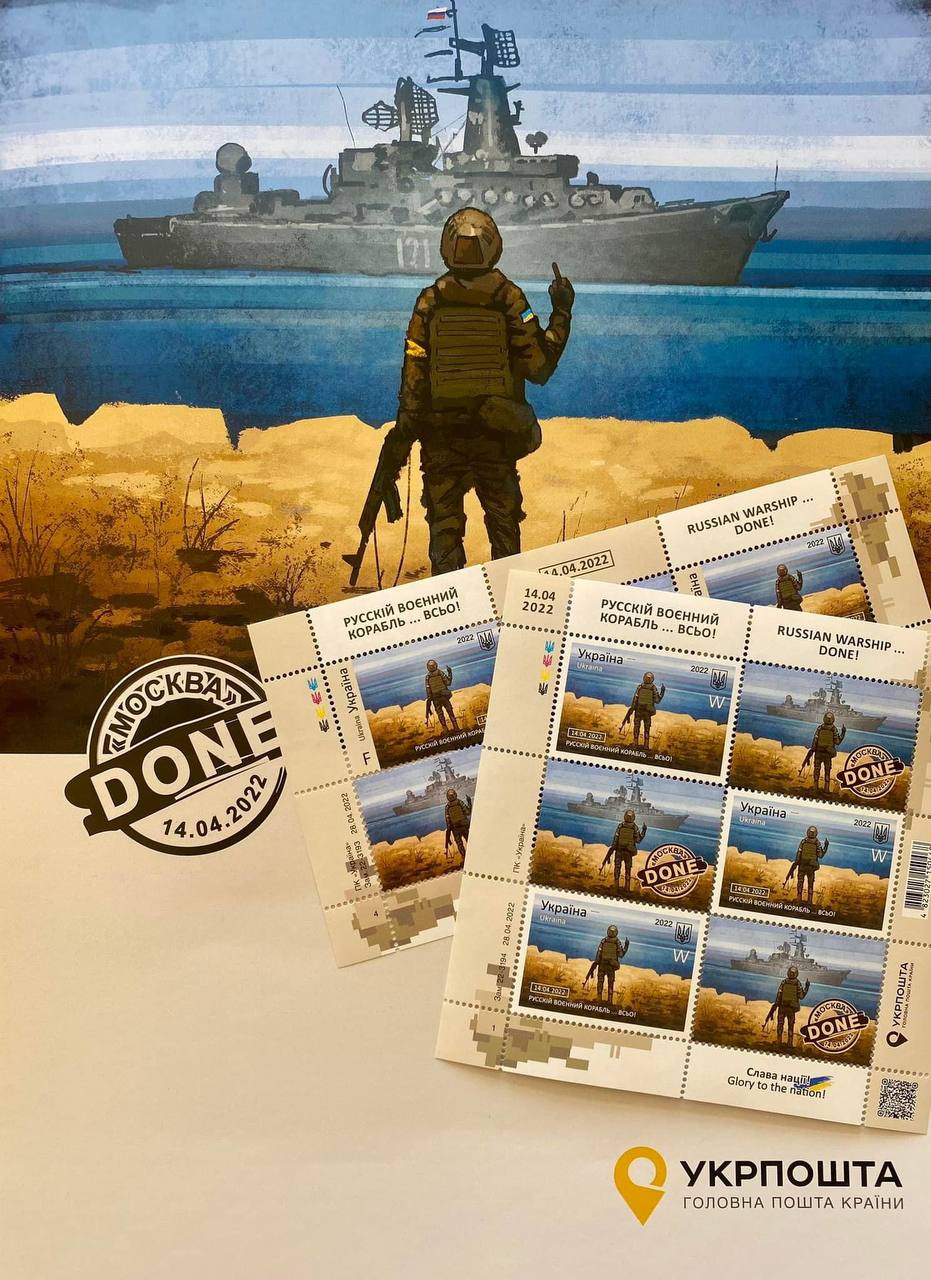 In addition, the brand "Russian military ship ALL" will be distributed through Internet platforms. Thus, it is planned to sell 1.5 million marks and additional souvenirs: T-shirts, sweatshirts and magnets. 6 online stores will be attracted to sell stamps. 4 Ukrainian sites will start selling on May 24, 2 international sites on May 25-27. Titles and links will be announced later on the evening of May 23rd.
The stamp is available in two denominations: "Russian warship… EVERYTHING! Death to the enemies! F for shipments within Ukraine and "Russian military ship … EVERYTHING! Glory to the nation!" W for international shipments. The cost of a sheet (three stamps and three coupons) is UAH 69 and $4.5, respectively.
---