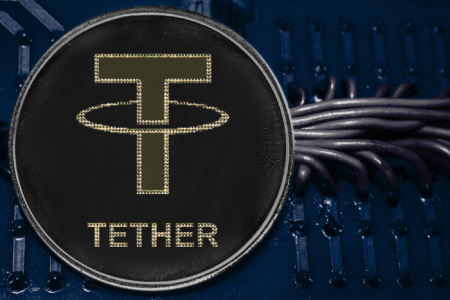 CoinGecko announced a decrease in Tether turnover from $84.2 billion on May 11 to $73.3 billion. Moreover, about a billion was withdrawn on Friday.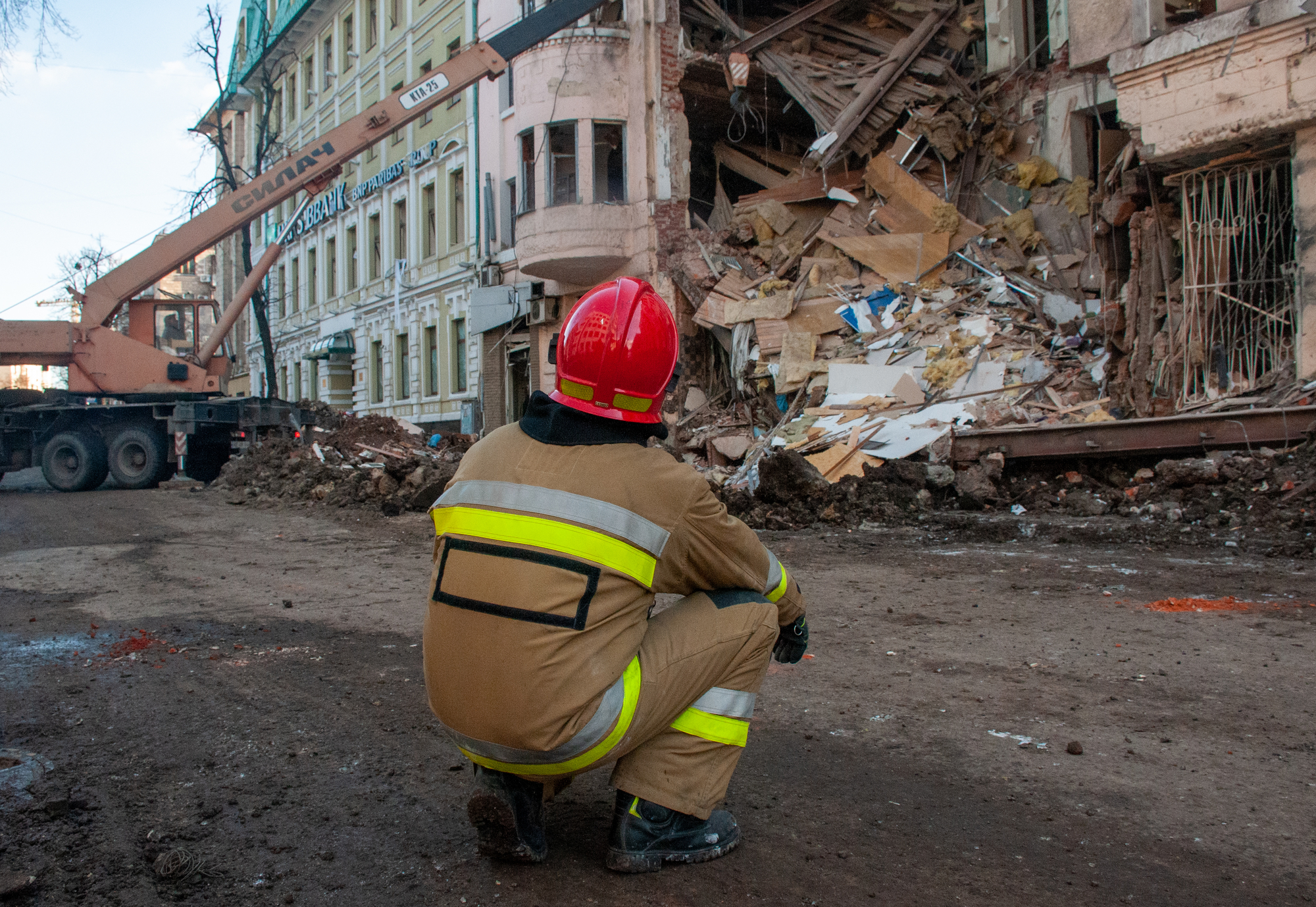 The stablecoin should have a 1:1 peg to the dollar, but fell to $0.95 on May 12 amid the decline of another coin, TerraUSD. This additionally led to the sale of Luna, which brought losses to the owners of the coin in the amount of more than $40 billion.
The collapse of Terra dragged the entire cryptocurrency market with it: bitcoin and other tokens fell sharply in price, which caused concern among regulators.
Terra founder Do Kwon ran out of nearly all of the Luna Foundation Guard funds in an attempt to save UST, and regulators turned their attention to other stablecoins, including Tether, fearing a similar crash.
Economists are wondering if Tether has enough reserves in the fund to peg to the dollar. Paulo Ardoino, Tether's chief technology officer, claimed that the coin was bank-backed one-for-one against the dollar, but it later emerged that other assets were being used, including commercial paper and digital tokens of other stablecoins.
Tether announced a reduction in commercial paper in the fund and an increase in the volume of US bills. Additionally, it turned out that the company also owns foreign government debt. Tether did not comment on this, explaining that they are conducting a thorough audit of reserves.
The President of the European Central Bank called cryptocurrencies a dummy
Source: CNBC
---