It looks like the release of the update is very close.
It looks like the release of the update is very close.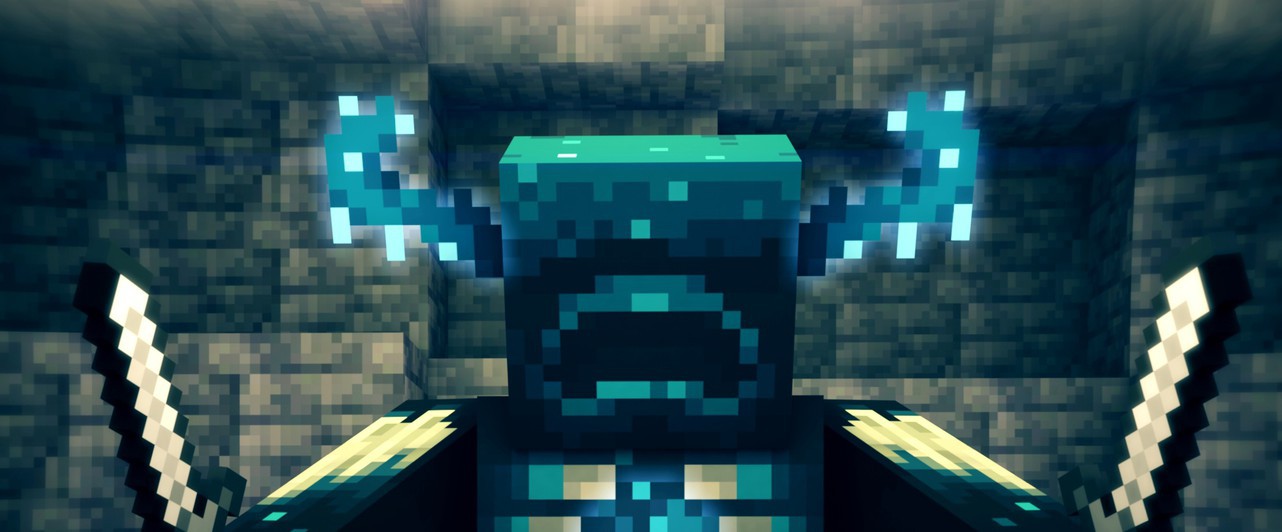 The second pre-release version of the Wild Update, the next big update for Minecraft, has been released. We talked about the features of the Wild Update in detail in the article about the first pre-release version.
The developers no longer add new mobs, mechanics or other content – now their task is to fix bugs, sometimes quite strange, funny or unusual. Sometimes you have to make some sacrifices to get an update out as soon as possible.
And here's another story
For example, it turned out that after a recent change, some types of mobs can spawn inside the portals of the Nether, immediately changing in size. For now, this behavior will not be changed, but in the future, developers will try to make sure that mobs do not spawn inside such portals.
Main changes of the second pre-release of update 1.19
Keeper stuck in liquid now just despawns instead of digging.
When equipping a block in the head slot, the normal sound is played again.
There was a teleport event with a frequency of 5.
Fixed various errors in the operation of acoustic sensors. For example, they have learned to react to snow golems laying down layers of snow.
Fixed a bug due to which the player could spawn in the void not on the platform.
Fixed the work of the AI ​​of the Guardian, riding another creature or object. For example, a pig.
Goats lose their horns again when they crash into copper ore.
The horns of the kids stopped falling off when feeding (it turns out that there was such a thing).
Fixed various bugs related to the new Darkness effect.
Keepers have learned to aggro on hits from snowballs and other non-damaging items.
Ghast's Reflected Fireball can hit the Ghast again.
Villagers will once again replenish their supplies of items.
Fixed various audio related issues.
To install the pre-release version, you need to open the Minecraft launcher settings and enable the installation of snapshots.