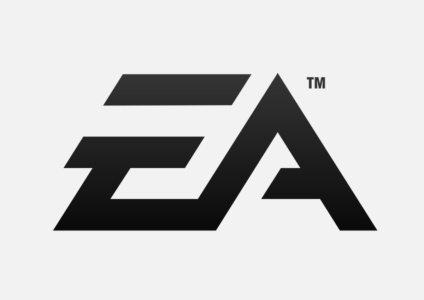 According to Puck, Electronic Arts is actively and persistently looking for a buyer or another company that is ready to merge with it. EA is reportedly in talks with a number of potential buyers or partners, including Disney, Apple and Amazon.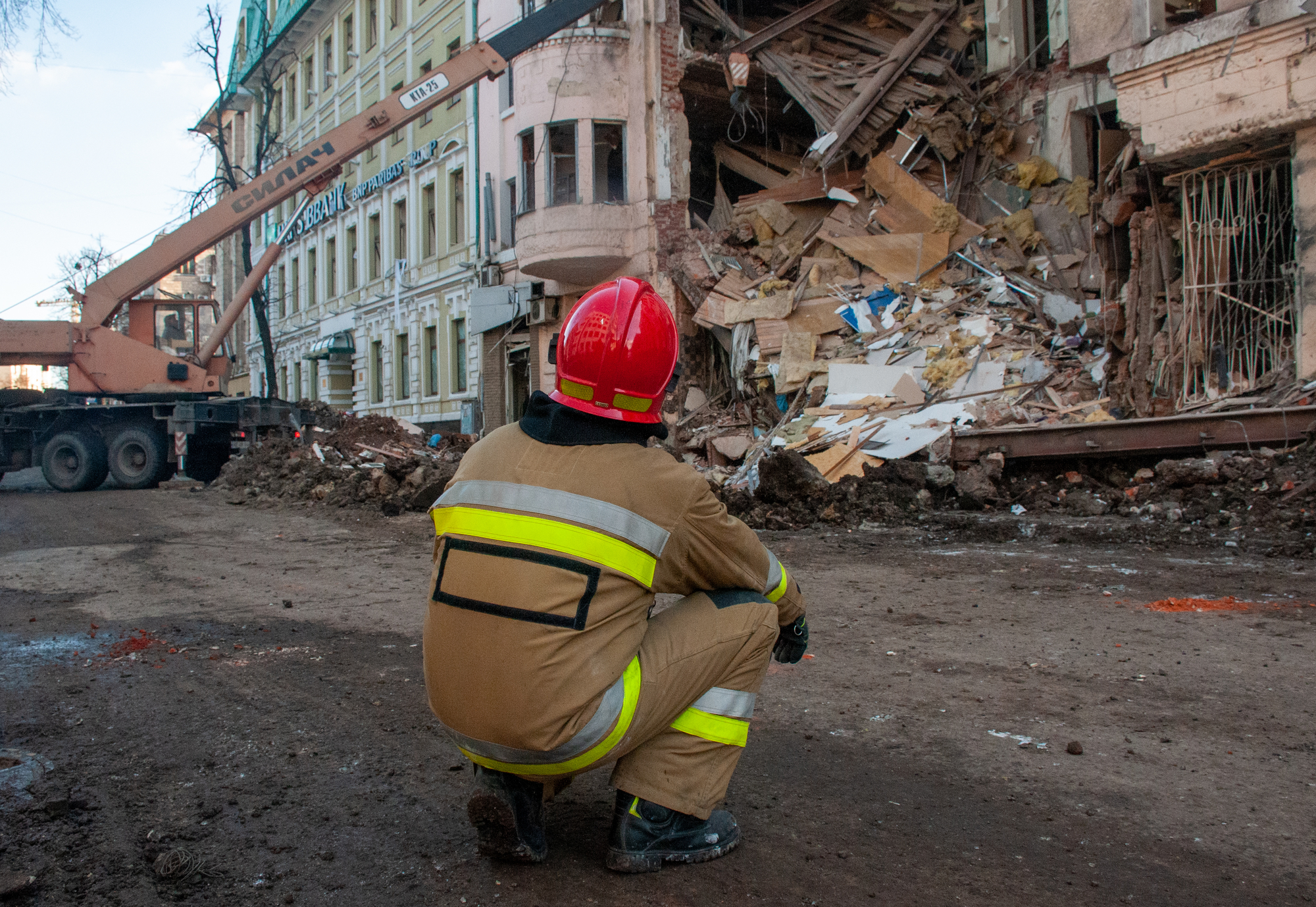 It is not specified which of these companies were interested in the complete purchase of EA, and which were interested in the merger. However, it is known that in the event of a merger, EA is interested in a deal that would allow Andrew Wilson to remain the chief executive of the combined company.
According to the source, EA approached Disney in March in an attempt to forge a "more meaningful relationship" that would go beyond licensing deals. However, Disney has shown no interest, possibly because it is currently focused on its streaming service. The publication reported that the idea of ​​a merger between EA and ESPN, which is partially owned by Disney, is being discussed in the industry.
However, among all the potential partners, perhaps, Comcast was the closest to the deal. Comcast CEO Brian Roberts reportedly approached Wilson with a proposal to merge NBCUniversal with EA. Under the terms of the deal, Roberts would receive a majority stake in the combined company, but Wilson would remain chief executive officer. However, the parties involved did not come to an agreement on the sale price and the structure of the combined company, and the agreement fell through.
EA is still an independent company. But according to Puck, the company has become more interested in the possibility of a sale or merger since Microsoft announced it was buying Activision Blizzard for $68.7 billion.
EA spokesman John Reseburg declined to comment on "rumors and speculation regarding [слияний и поглощений]".
Microsoft buys Activision Blizzard for $68.7 billion
Source: Engadget
---