On the PlayStation subreddit, a message appeared from the user WxmTommy95, who reported a PS3 found in a swamp. Another redditor ThatWasTayla found out that the console was in the Gold Coast swamp, Australia, and immediately went after it.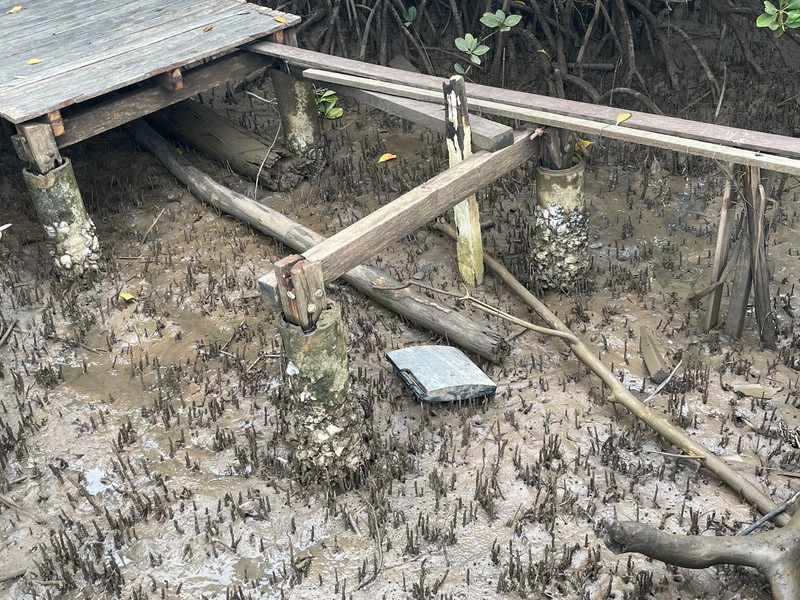 The console looks extremely deplorable: it is completely flooded, all ports are rusted, and dirt flows from the vents. ThatWasTayla said that he wants to completely clean up the PS3 and restore it as much as possible.
Then the redditor ran into another problem – he heard that someone was crawling inside the console. Commentators suggest that it may be some kind of crustacean animal. Users also advise putting the PS3 in rice as it will help absorb moisture.
Unfortunately, it is not known how the device got into the swamp. Some speculate that it may have been thrown out after failing one of the FromSoftware games. In any case, if she was there purposefully, then the person had a serious reason for that.