Former Eidos Montreal Artistic Director Jonathan Jacques-Belletete in a recent interview TrueAchievements told how the Canadian studio almost became the developer of Final Fantasy XV.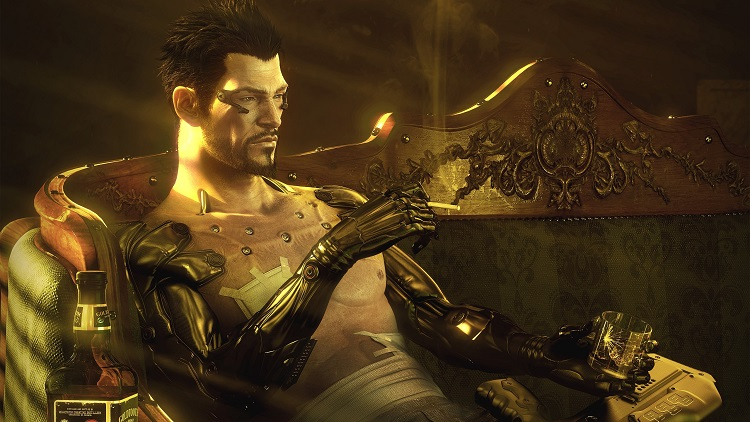 Recall that Final Fantasy XV spent about 10 years in development and managed to undergo an almost complete reboot and engine change. The game was released in November 2016 from the Business Division 2 team led by Hajime Tabata.
According to Jacques-Bellete, at a certain stage, Square Enix decided to entrust the creation of the game to Eidos Montreal, which had already released Deus Ex: Human Revolution by that time and took on Deus Ex: Mankind Divided, but subsequently changed its mind.
"Then we tried Final Fantasy XV, but [в Square Enix] We decided to bring her back to Japan. I think it was a big mistake, but that's the truth. Our [версия] was very, very cool."said Jacques-Bellete.
Rumors that Eidos Montreal were developing their own Final Fantasy have been circulating since 2018. According to blogger Super BunnyHop (see video above), the team had art sketches and a basic game design idea.
Final Fantasy, according to Eidos Montreal, was supposed to be a role-playing game in the format of a space opera, with a visual style tied to fractals and a love triangle in the plot.
Final Fantasy XV eventually sold over 10 million copies worldwide, and Eidos Montreal, along with other Western assets of Square Enix, was sold to the Swedish holding Embracer Group.
If you notice an error, select it with the mouse and press CTRL + ENTER.