Prince Miloslavsky has a fashionable but dangerous shield.
Prince Miloslavsky has a fashionable but dangerous shield.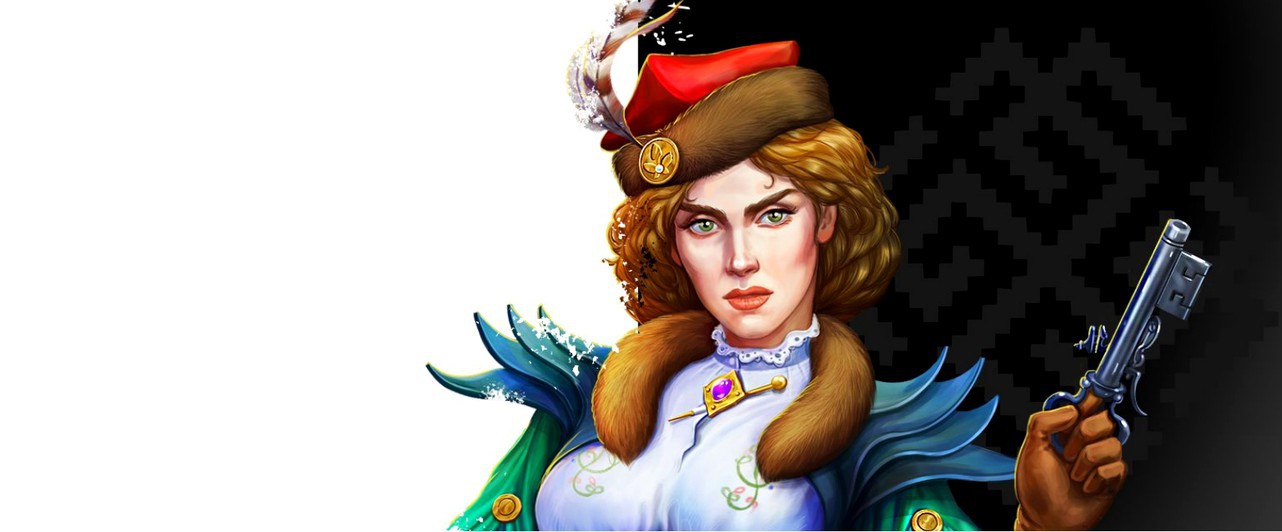 On the morning of May 23, it became known that the Internet Development Institute financed a role-playing action game by the Siberian studio Cyberia Limited dedicated to the Time of Troubles. A few hours later, the pitch of the project hit the net.
Please note that the presentation in question is from 2020. Since then, at least the main character, Prince Miloslavsky, has not changed, but other aspects of the game could change. Here are the most interesting moments from the pitch.
The genre of the future game is a historical Action RPG, where a lone hero – Prince Miloslavsky – completes various types of quests, pumping his skills and moving along the storyline. The key reference is the Assassins Creed series of games and the RPG The Witcher 3.
First of all, "Trouble" was aimed at the console.
It was proposed to invest $ 20 million in the creation of the game, the development time was at least two years, including pre-production.
To reach the payback, you need to sell 500,000 copies of the game. If sales exceed one million copies, a PC version may be released.
In the case of especially good sales, Troubles could receive DLC (3 months of development each) and a battle pass.
The playable character is actually not alone: ​​you can complete individual quests for heroes from warring camps.
The protagonists have special skills and personal weapons with unique properties.
In battle, you can use the gadgets of those times, there is a combo system, but very simple.
The developers "meticulously reconstruct not only the events, but also the game environment itself," but players will be able to "participate in alternative historical events that did not happen in reality, but are logical from the point of view of science."
The events of the game will stretch over nine campaigns, the events of which take place from 1601 to 1617.
In addition to the usual battles, players are waiting for fights with bosses, "no less dexterous and brave than our protagonist."
You can take part in military operations, storming fortresses and robbing caravans. You can protect your caravans.
Co-op and PvP were planned, multiplayer battles took place at the same levels as the story campaign.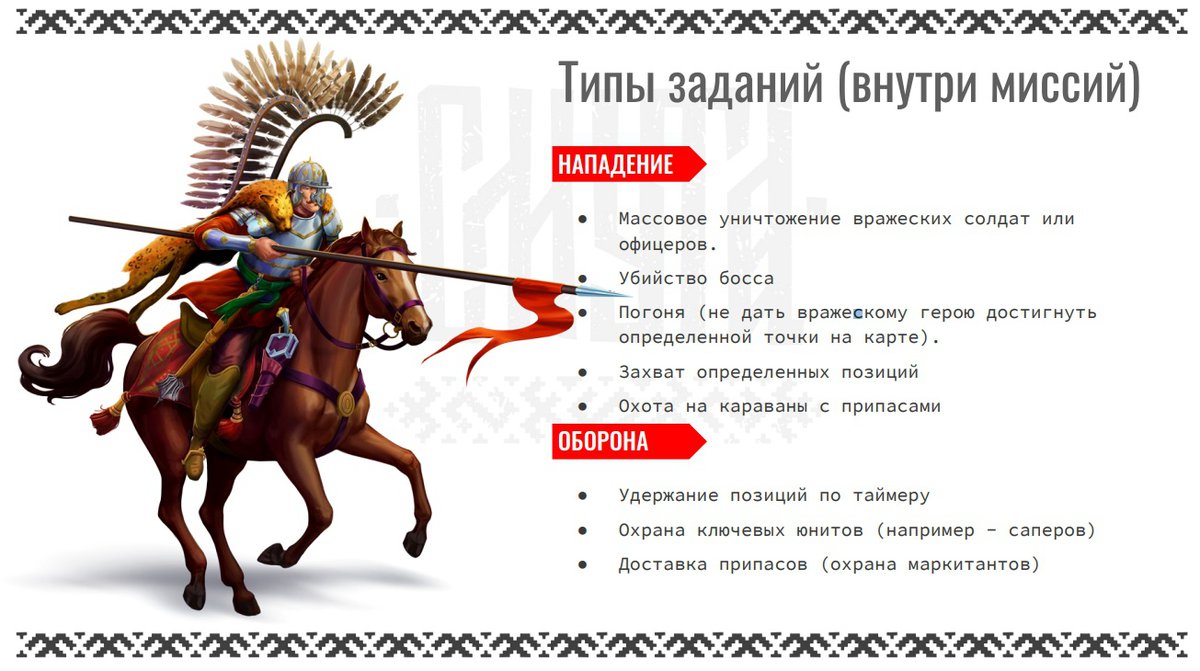 The pitch was accompanied by several interface concepts and city sketches. Judging by the sketches, it was proposed to supply Prince Miloslavsky with an unusual shield with a hole in the center: he had to stick his hand in there.
It is planned that "Trouble" will go into release no earlier than 2024.