Developers from Tiny Roar studio, together with Assemble Entertainment, announced the release in Steam free demo of the sci-fi action adventure XEL.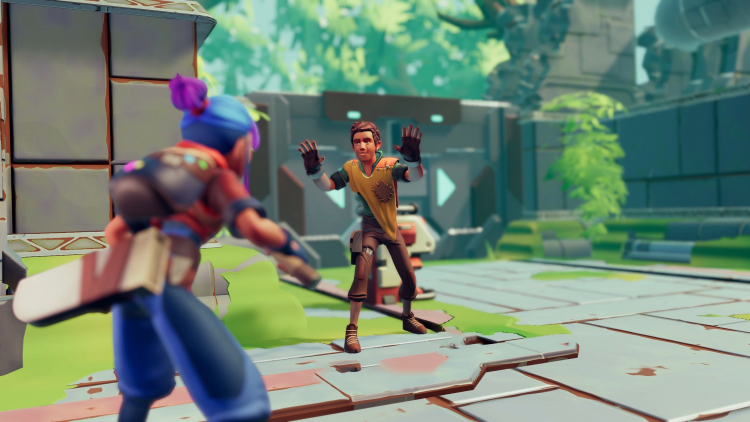 The release of the trial version of the XEL action took place as part of the Indie Live Expo 2022 festival. A piece of the future game can offer half an hour of intense skirmishes with enemies, including a battle with the first boss.
The developers of XEL, by their own statements, were inspired by The Legend of Zelda series. According to the plot, the ship of the main character Reid (Reid) crashes in a mysterious world called XEL, which has fallen into a temporary anomaly and is experiencing endless disasters. The protagonist will need to regain her memory, uncover the secrets of the past and break the vicious circle.
The game will be released this summer on PC (Steam, GOG) and Nintendo Switch, and later on PlayStation 4, PlayStation 5, Xbox One, Xbox Series X and S.
If you notice an error, select it with the mouse and press CTRL + ENTER.