The VK company has proposed a new service for finding people. how informs RIA Novosti, an application on the VK Mini Apps platform, allows you to find a person, even if the user does not have his contacts, or there is too little information.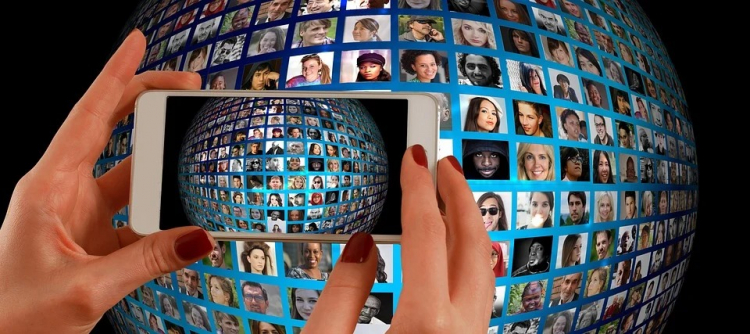 It is not known how much the interests of people are taken into account if they are not particularly eager to be found. Functionally, the application is superior in some ways, and in some ways inferior to the capabilities of a regular search on the social network. The service allows you to search for people using the profiles of 100 million people, and we are talking not only about users of the VKontakte network, but also about Odnoklassniki.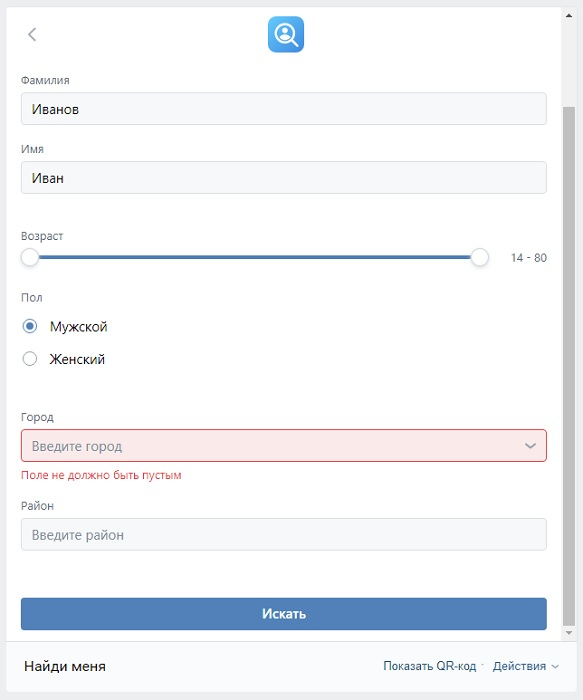 To search, it is enough to fill in the columns with the name, surname of a person, his approximate age and other data, whether it is a city or district of residence. Although the service was developed by the platform itself "In contact with»it is not yet known how it is better than searching on the social network itself using numerous filters – with the exception that you can now search on the Odnoklassniki network.
Recently, a British court ruled on a fine against Clearview AI, which collects databases of billions of Internet users for subsequent identification and monitoring of their behavior. Among other things, the British regulator decided to remove from the database images of all residents of Britain, collected including in social networks. However, the service "Find me" is extremely far from such functionality.
If you notice an error, select it with the mouse and press CTRL + ENTER.