In Steven L. Kent's The Ultimate History of Video Games Vol. 2 (The Complete History of Video Games Vol. 2) Jay Ong, Executive Vice President and Head of Marvel Games, revealed that Microsoft has abandoned the ability to release games under a superhero license.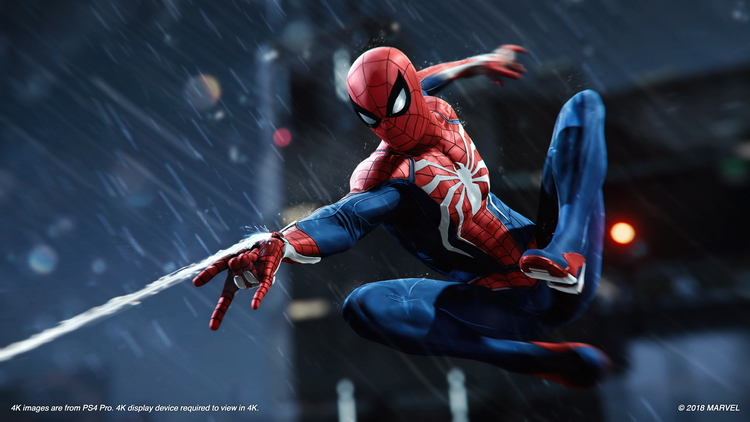 According to Ong, Marvel Games broke off relations with Activision in search of a better partner, because they were unhappy with the quality of Spider-Man games. Both companies agreed to early termination of the license agreement. Marvel Games chose Microsoft (Xbox) and Sony Interactive Entertainment (PlayStation) to see if either of them was interested in signing an exclusive deal.
Microsoft's strategy, Ong recalled, focused on its own intellectual property. Therefore, the corporation decided to refuse the offer. Sony Interactive Entertainment turned out to be more accommodating. In a meeting with two PlayStation executives Adam Boyes and John Drake in August 2014, Ong said of the goal, "win» Batman: Arkham and release one or more games that could help sell the platform.
In response, Sony Interactive Entertainment offered to make a high-budget PlayStation-exclusive Spider-Man game and handed the project over to Insomniac Games, which was independent at the time but considered one of its most important partners.
The result is Marvel's Spider-Man, which is widely acclaimed and has sold over 20 million copies, while its offshoot Marvel's Spider-Man: Miles Morales has sold 6.5 million copies. The project is currently one of Sony Interactive Entertainment's most successful releases in terms of revenue.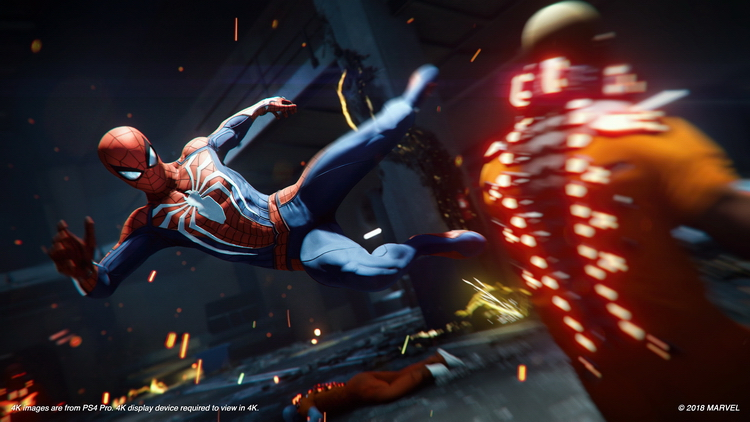 Insomniac Games is currently working on Marvel's Spider-Man 2 and Marvel's Wolverine, which will be released exclusively on the PlayStation 5.
If you notice an error, select it with the mouse and press CTRL + ENTER.