The cast of the show has expanded, it's time to cut it down.
The cast of the show has expanded, it's time to cut it down.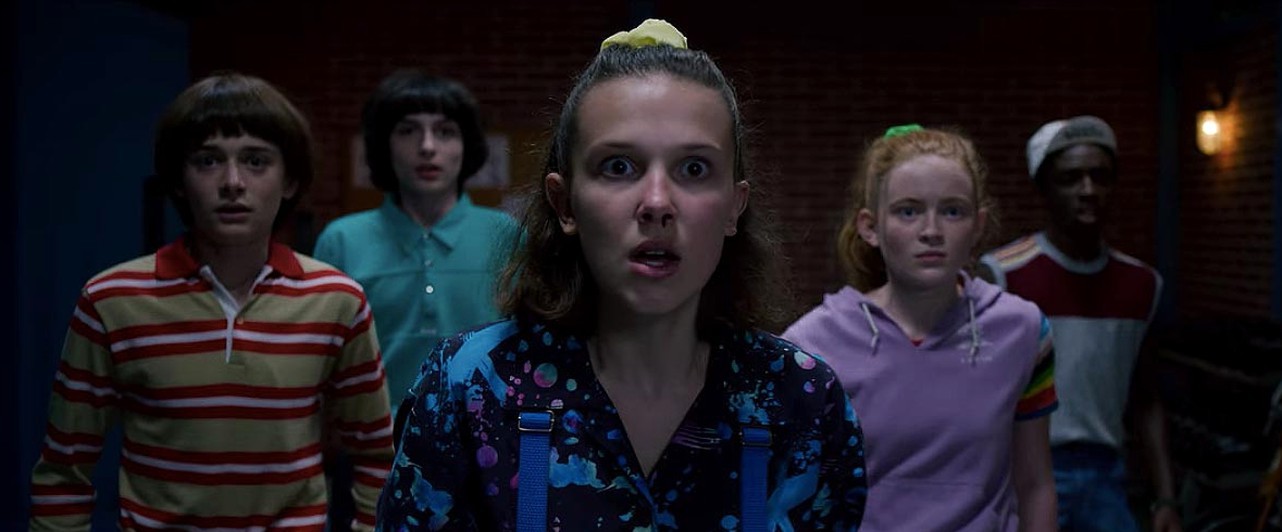 The creators of Stranger Things are calling the fourth season their "Game of Thrones" – the scale of the show has grown significantly. Perhaps Stranger Things will come close to Game of Thrones in terms of the number of deaths of key characters.
In previous seasons, the writers only killed off minor characters, but now, Noah Schnapp (Will Byers) and Millie Bobby Brown (Eleven) are hinting, things could change.
The cast of "Stranger Things" has increased markedly. It looks like the actors are joking, it's time to shorten it.
You have to start killing people. The Duffer brothers are delicate guys, they don't want to get rid of anyone. We need to think like in Game of Thrones. Kill me! They tried to kill [персонажа] David [Харбора]but they brought it back!
Most likely, the showrunners will at least partially listen to the words of the actors. In the fourth season, Brown and Schnapp promise, there will be a massacre scene, and one of the heroes will definitely not live to see the finale.
Millie Bobby Brown: We are all afraid that one of us will die.

Noah Schnapp: One of us will definitely die. Or more. The cast is so big.
The fourth season of Stranger Things premieres on May 27. The second half of the season will be released on July 1st.