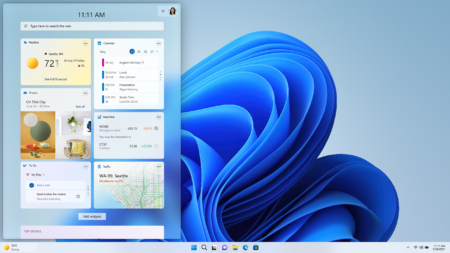 At Build 2022, Microsoft announced about opening the Windows 11 Widgets menu for third-party developers. This should add more variety to the section, which currently only displays content coming from the Microsoft Start news portal.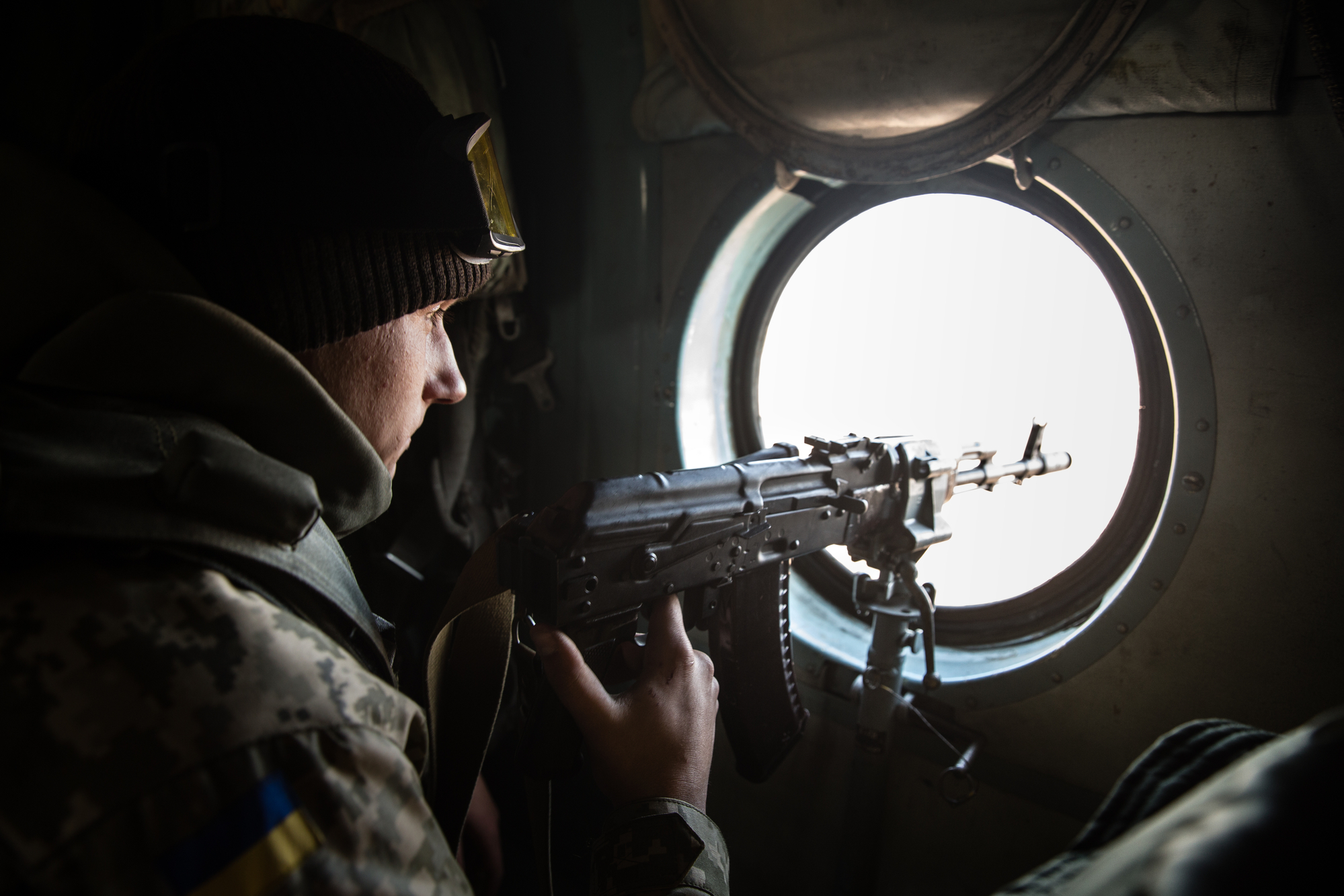 "We're encouraged by the user feedback we've received so far on the widgets: people are enjoying quick access to the content that matters most to them in a convenient, non-disruptive way. Starting later this year, you'll be able to start building widgets as a companion experience for your Win32 and PWA apps on Windows 11 powered by the Adaptive Cards platform."
Panos Panay, Executive Director and Chief Product Officer for Windows and Devices
Using Microsoft's Adaptive Cards platform, developers will be able to use a flexible tool to create content snippets that can include text, graphics, and buttons. Apps like Microsoft Teams or Outlook already use Adaptive Cards, as does the now discontinued Timeline feature in Windows 10.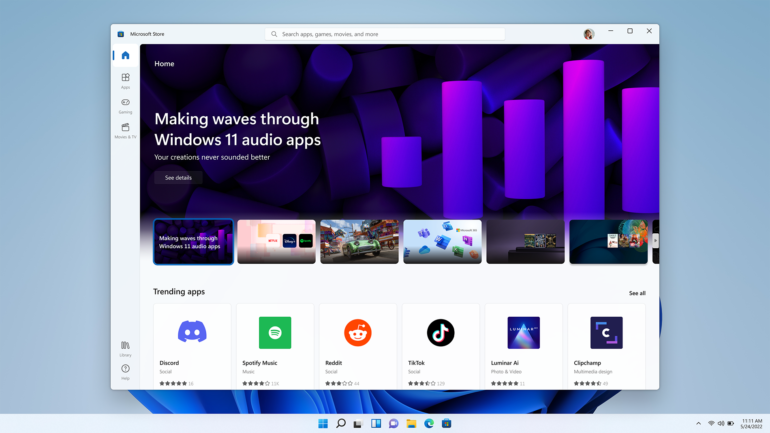 Despite Panay's enthusiasm for the Windows 11 widget menu, the way these widgets currently work leaves a lot to be desired. The fact that the current widgets ignore the default browser, opening all content in Microsoft Edge is rather questionable, and these widgets are far less flexible than the Vista/Windows 7 widgets that users could place anywhere on the screen.
It's not yet clear how third-party widgets will actually work, but the "companion experience" Panay mentioned suggests they could serve as a new kind of "live tile" for apps and PWAs.
Windows 11 is testing a desktop widget with a web search bar
---