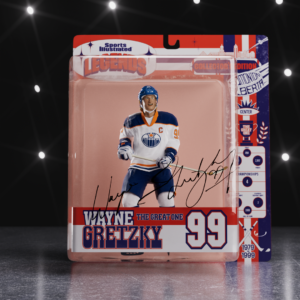 About a year ago, Ebay announced that it wanted to allow the trading of non-fungible tokens (NFTs) on its platform. Now another step into the NFT universe has been taken: the e-commerce platform launched his first NFT collection. eBay partnered with Oneof and Sports Illustrated.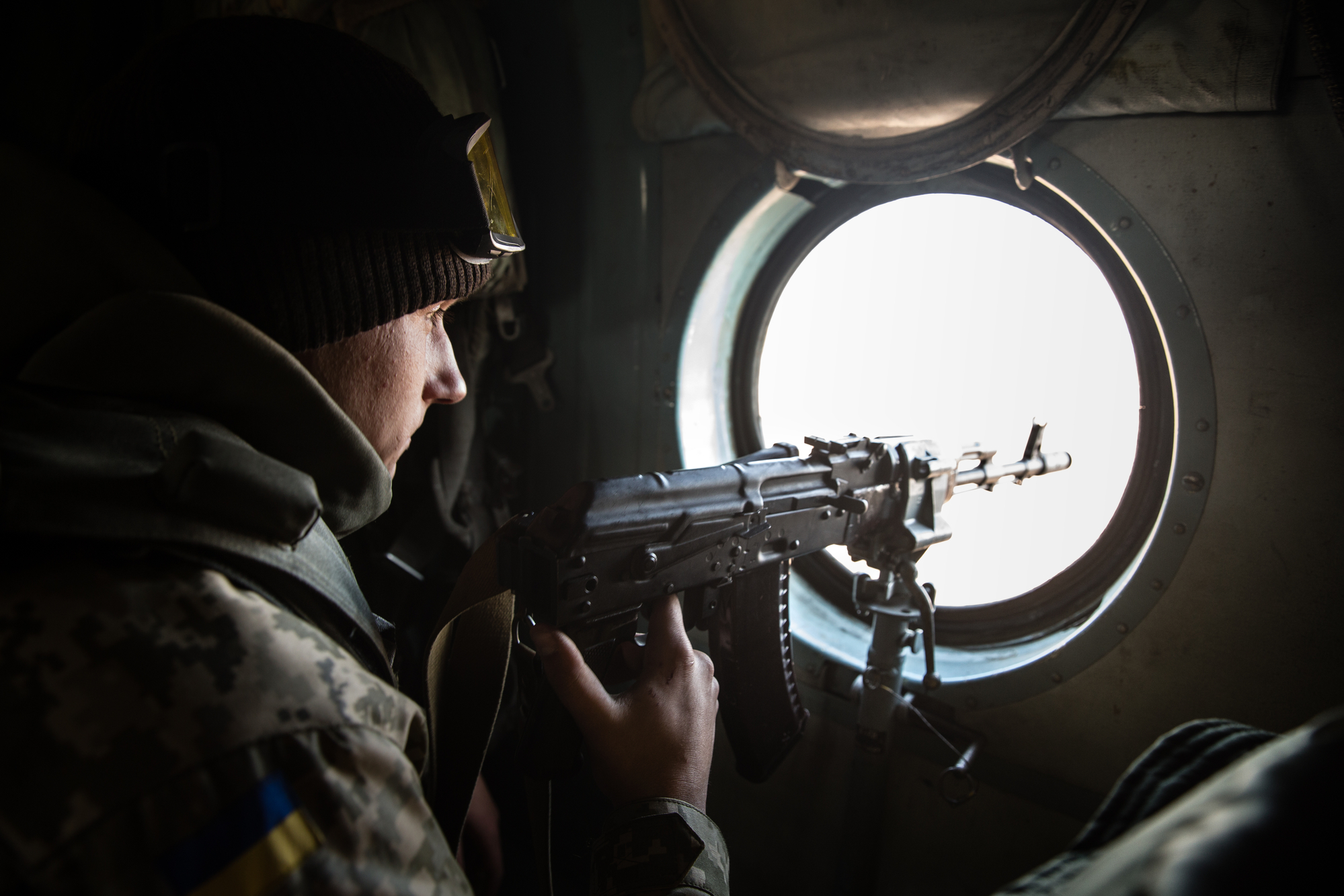 An animated 3D rendering of hockey legend Wayne Gretzky during one of his signature moves on the ice can be found in each of 13 different digital collections. writes CNBC. According to the organizers, the goal is to bring sports fans closer to the NFT world – after Gretzky, other sports legends should be immortalized.
Calling all collectors, you can score our first exclusive NFT drop brought to you by @OneOfNFT with a @SInow x @WayneGretzky digital collectible. 🏒
Starting at $10, you can get a limited edition NFT along with bragging rights, unless you decide to sell it.#NFT #eBayExclusive
— eBay (@eBay) May 23, 2022
NFT is available from ten US dollars. For this, you get a token that has a circulation of 299 pieces. There are 199 of them in the gold version, 99 in the platinum version, and only 15 in the diamond version. Their cost ranges from $25, $100 to $1500. Expensive editions were sold out within a day after the launch. Several hundred of the cheapest options are still available. Diamond version now available for resale on Oneof at prices ranging from $15,000 to $24,000. The cheapest NFTs sell for $100.
The partnership between Ebay and Oneof was meant to provide a "super-easy" buying experience, especially for those who are new to the world of cryptocurrencies, Oneof CEO Lin Dai told CNBC. The platform wants the next 100 million people to be excited about NFT and expects a lot from its partnership with Ebay. After all, 142 million people bought something on Ebay last year.
Gretzky also has to contribute to the success. One of his collectible cards sold for $3.75 million in 2021. A year earlier, one of his trading cards was the first in hockey history to break the $1 million mark. Trading cards have become an asset class that has been especially popular with investors in recent years. NFTs, which also flourished last year, have now lost some of their appeal.
WSJ: "The NFT market is bursting like a soap bubble." Collectors disagree.
---