Nvidia has announced new games that have received or will receive support for Nvidia DLSS technology in the coming days. This is an intelligent scaling method that can significantly improve performance due to a lower input resolution. The technology is most effective at high resolutions, where differences in native resolution images are minimal.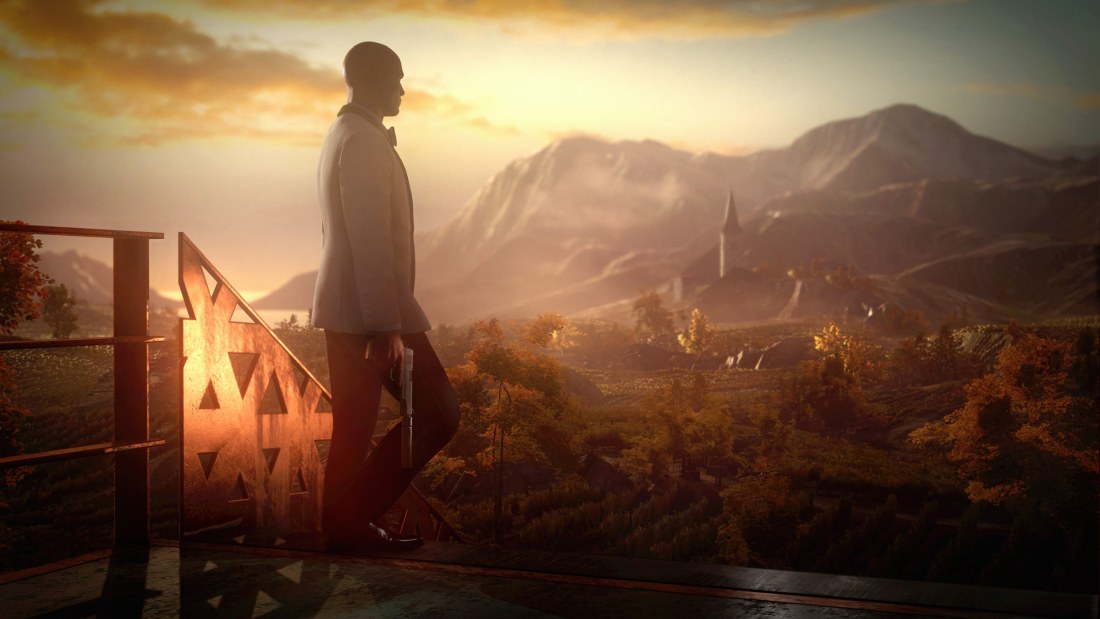 DLSS will be supported by Hitman 3, which is getting a major ray tracing update today. And since beams seriously reduce frame rates, DLSS will be the one to help achieve acceptable performance.
The other day, the story game Vampire: The Masquerade – Swansong was released, which already has DLSS. Also, DLSS technology is being integrated into the racing simulator F1 22, the peppy co-op action game Deep Rock Galactic and a number of other games. Full list below:
Deep Rock Galactic (DLSS, DLAA); F1 22 (DLSS, ray tracing); Ghost (DLSS); Hydroneer (DLSS); LEAP (DLSS); Loopmancer (ray tracing, DLSS); Propnight (DLSS); Raji: An Ancient Epic (DLSS, ray tracing); Turbo Sloths (ray tracing, DLSS); Vampire: The Masquerade – Swansong (DLSS); Warstride Challenges (DLSS and Reflex).
Among the new games with tracing and DLSS announced action Loopmancer. You can evaluate the visual performance of the game on a special trailer:
Icarus survival added Nvidia Reflex latency reduction technology. Previously, the game has already received support for DLSS and effects based on ray tracing.