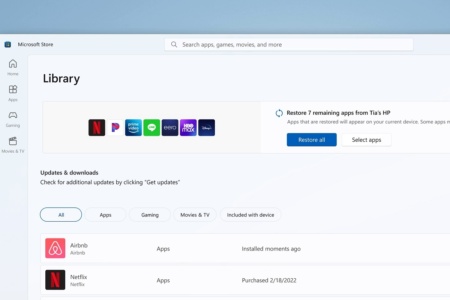 At Microsoft Build 2022 Corporation announced about several innovations for the Microsoft Store in Windows 11. For example, users will be able to restore all their applications on another PC. With the current version of the Microsoft Store, there is no way to automatically restore apps, so Windows users have to manually install apps from their library on a new PC.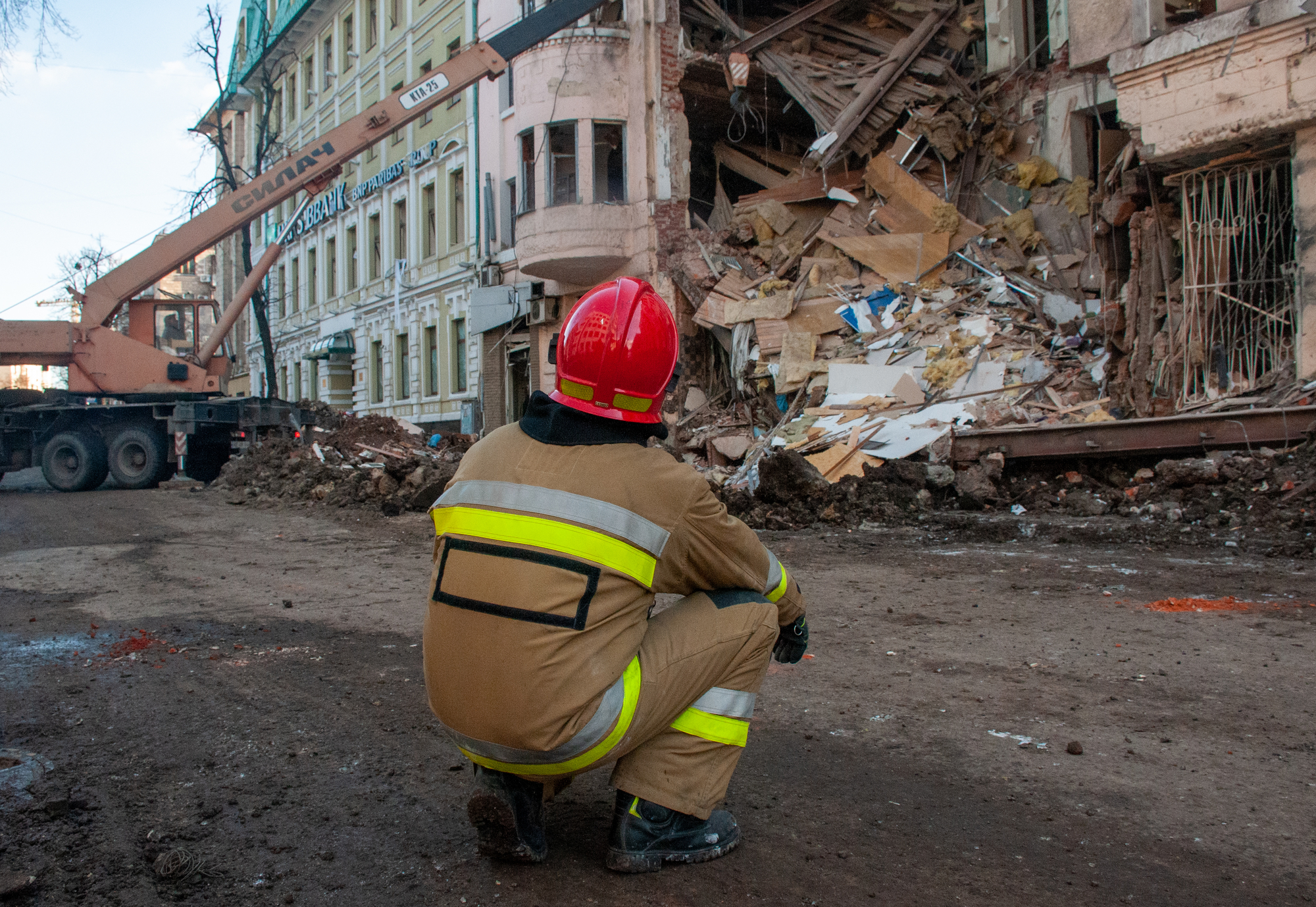 Restoring applications will come in very handy for users who frequently change computers, or developers who regularly use virtual machines and multiple devices.
There will be a new advertising platform for Microsoft Store Ads developers. For example, a music app developer would be able to create an ad campaign to expose their app to an audience that loves music or loves making music. Will soon launch a pilot program to test and collect feedback; developers interested in participating can register on the waiting list.
Microsoft has also improved the app store search for Windows 11. In addition, there may soon be a new feature to search for apps through the Start menu, from where it will be easy to install them.
Using the new GitHub Action or Rest APIs, developers will be able to automate and manage application submissions directly through CI/CD. A great example is Microsoft PowerToys.
The Microsoft Store is now open to all Win32 developers (.NET, C++, Electron, Flutter, Qt, Rust, and more).
Also today it became known that Microsoft will start supporting third-party widgets in Windows 11 at the end of 2022.
---