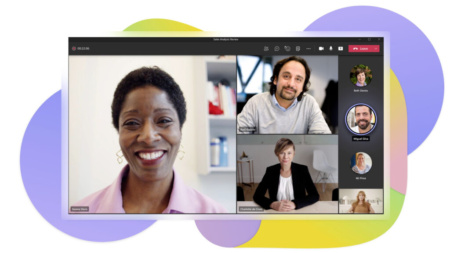 Microsoft kicked off its Build 2022 developer conference, where announced Microsoft 365 updates.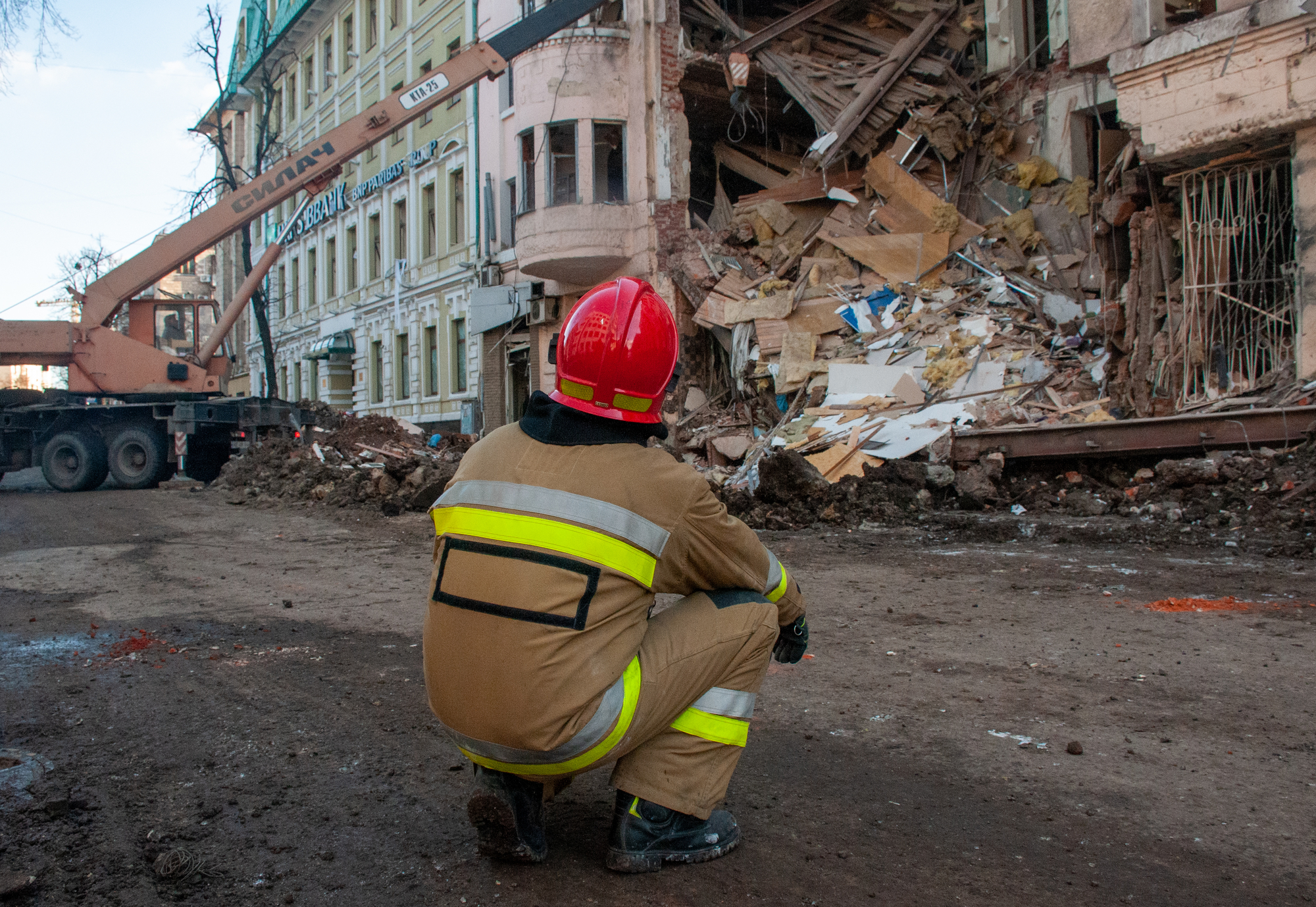 Microsoft Teams, one of the fastest growing apps in the Microsoft 365 ecosystem, is getting a few new features, and one of the biggest announcements is a new collaboration feature called Live Share.
"Live Share is an opportunity for your apps to go beyond passive screen sharing and allow participants to co-watch, co-edit, co-create, and more in Teams meetings. Developers can use the new preview extensions in the Teams Client SDK to easily extend existing Teams apps and create Live Share experiences in meetings"
Jeff Teper, VP of Microsoft 365 Collaboration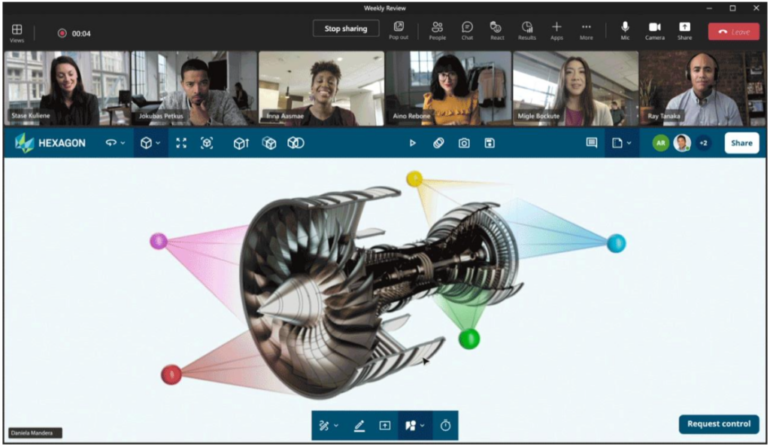 Frame.io, Hexagon, Skillsoft, MakeCode, Accenture, Parabol and Breakthru will be among the first companies to bring Live Share capabilities to Teams. The image below shows Hexagon's Live Share prototype showing engineers annotating and editing a 3D model in real time during a meeting.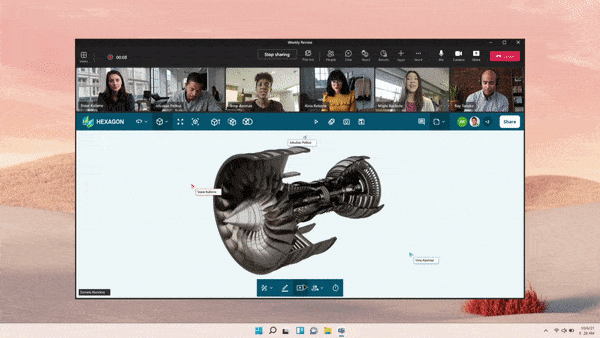 Microsoft also announced that all developers can create Loop components in Microsoft Teams by updating existing Adaptive Cards or creating new Loop components based on Adaptive Cards. For those unfamiliar with Loop components, they are elements (table, task list, paragraph, etc.) that each member of a Microsoft Teams channel can edit in real time.
Loop components were announced back at Microsoft Ignite in November and are currently running in Microsoft Teams and Outlook, and with the Microsoft Editor and its new Context IQ capabilities, users will be able to display relevant Adaptive Card-based Loop components based on the context in the email. Outlook mail or Teams chat.
Microsoft has additionally announced improvements to the Graph API that will allow developers to embed chats and Teams channel messages into their applications.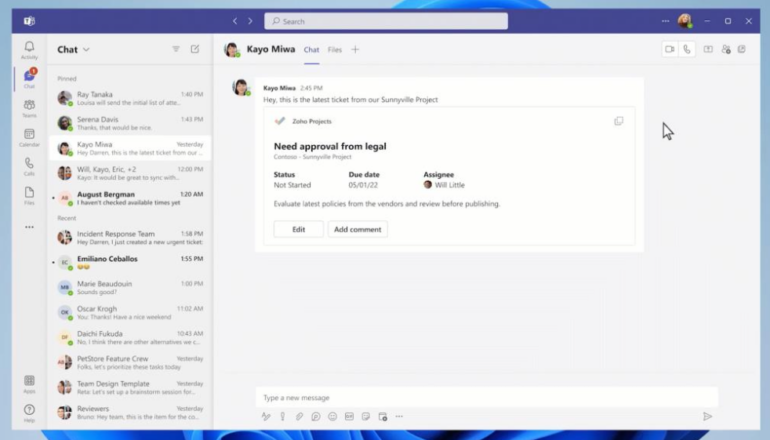 "We're introducing several new APIs in public preview for features such as enabling chats with users outside your tenant, determining which messages are read and which are unread by the current user, as well as subscribing to user chats and membership changes."
Jeff Teper
These new Graph API enhancements will become publicly available later this summer. The end goal is to enable Teams users to seamlessly collaborate between Teams and existing apps without having to take any extra steps.
"The Biggest Office Change in Decades." Microsoft Adds First Fluid Components to Teams, OneNote, Outlook and Whiteboard
---