NVIDIA confirmed the facts, stated in the publication of the New Indian Express newspaper, about the company's decision to reduce hiring of new employees. The American company told Barrons that the slowdown in recruitment is largely due to the macroeconomic situation, as well as growing signs of rising inflation.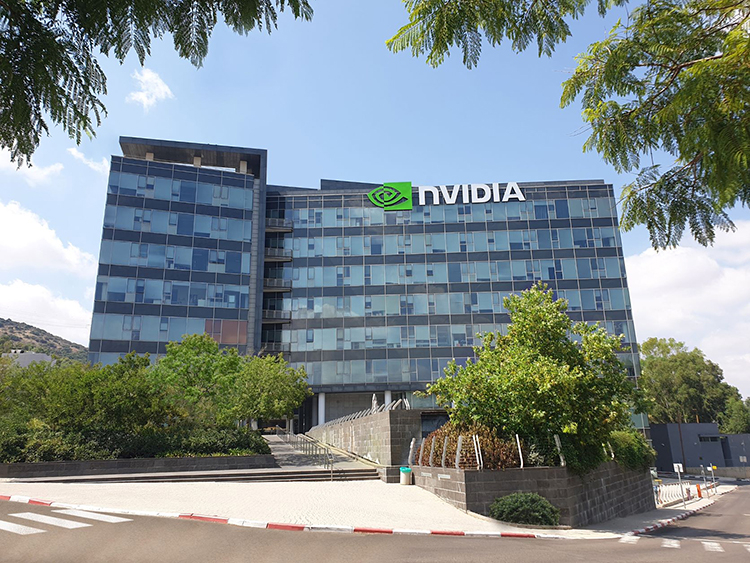 The New Indian Express newspaper obtained access to NVIDIA's official correspondence in the Slack messenger, in which an order was published to managers to reduce hiring. "Management wants to take a break to distribute the thousands of new employees we recently hired," – the message says. Managers were advised to tighten their hiring requirements and not hire more than 10% of candidates who make it to the interview stages.
It should be noted that due to the difficult economic situation, many technology companies are taking measures to reduce staff in order to reduce semi-fixed costs.
At the end of April, Robinhood announced that it was laying off 9% of its employees to improve operational efficiency. Earlier this month, Twitter announced it was laying off two senior executives, suspending recruitment for most positions, and planning to cut cloud computing spending. In turn, Uber Technologies notified its employees in an email about the need to cut marketing and other expenses this month.
If you notice an error, select it with the mouse and press CTRL + ENTER.