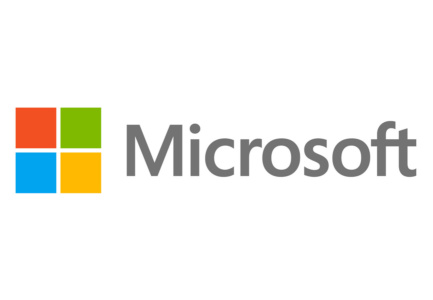 Microsoft today announced Power Apps Express Design during Build 2022, a new feature of the Power Apps platform that can convert uploaded PDF, PowerPoint, Figma design files, screenshots, or hand-drawn sketches into working app components (after some tweaking). Express Design uses "industry-leading" artificial intelligence to scan input and create workable application controls, Microsoft said. The Power Apps platform uses no-code/low-code development technology, which allows you to create applications without having to write code.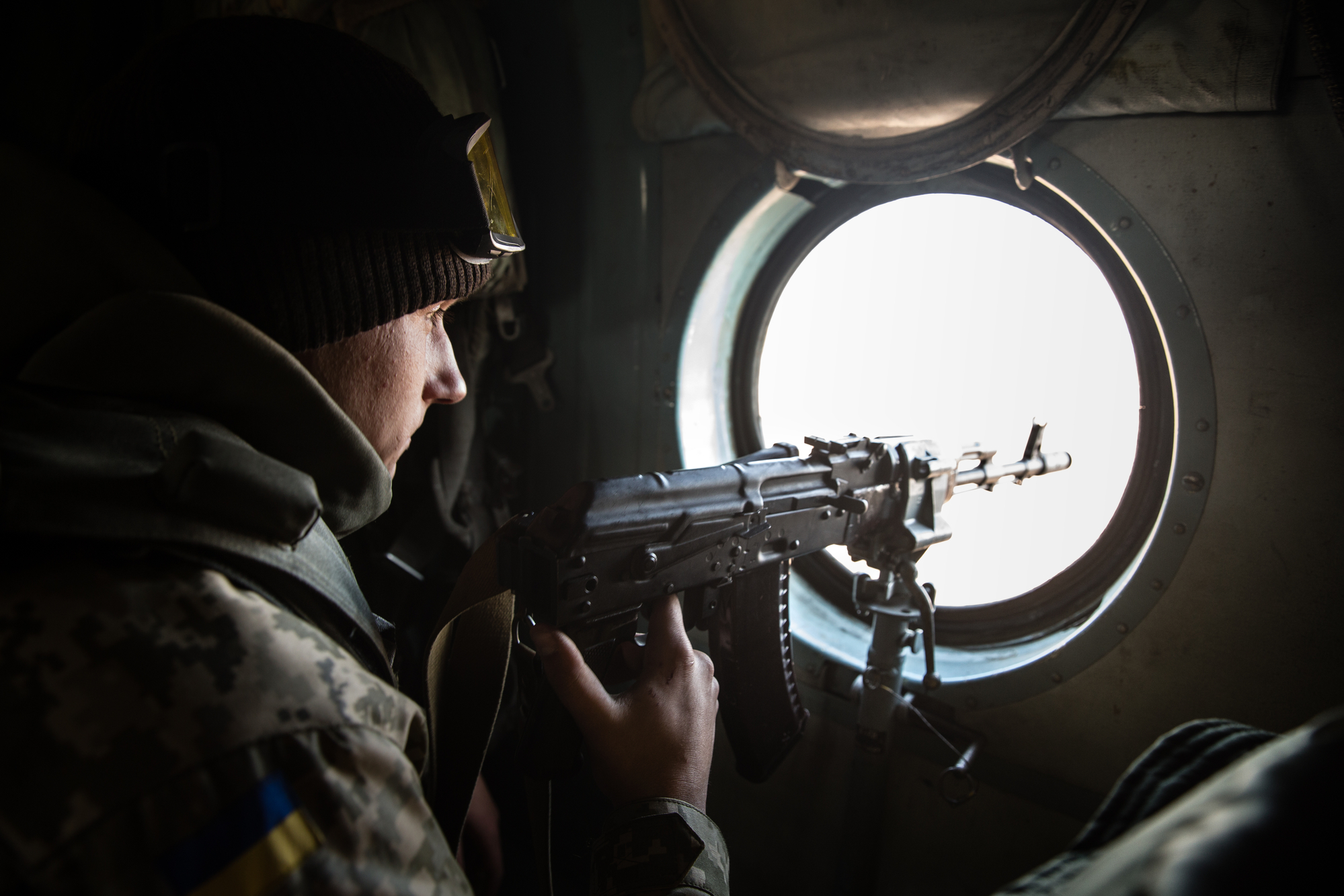 Microsoft explained how Express Design works. Object detection models in the Microsoft Azure Cognitive Services platform perform image recognition, matching shapes and drawings in documents (including thumbnails) with constructs that exist in the application. Express Design can figure out what a button, group, or text box might be, and automatically create an app based on those drawings—or at least a rough app.
However, Express Design does not do all the work for the user. After the file is scanned, application components (fields, text labels, date pickers, and buttons) must be manually labeled and connected to a database in the Microsoft Dataverse service. As with apps built the normal way in Power Apps, users can add additional screens (either manually or by converting new thumbnails) and upload images to customize the background, buttons, and other components before publishing.
The new Express Design feature is now available to all Power Apps users.
Source: techcrunch
---