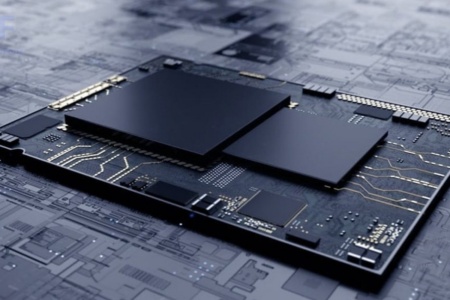 Samsung Group plans to increase investment in business development (from chips to pharmaceuticals) by more than 30% over the next 5 years, to a staggering 450 trillion Korean won (about $360 billion) as South Korean conglomerates scramble to fight economic woes , which will continue to accumulate "snowball" and interruptions in logistics, writes Bloomberg.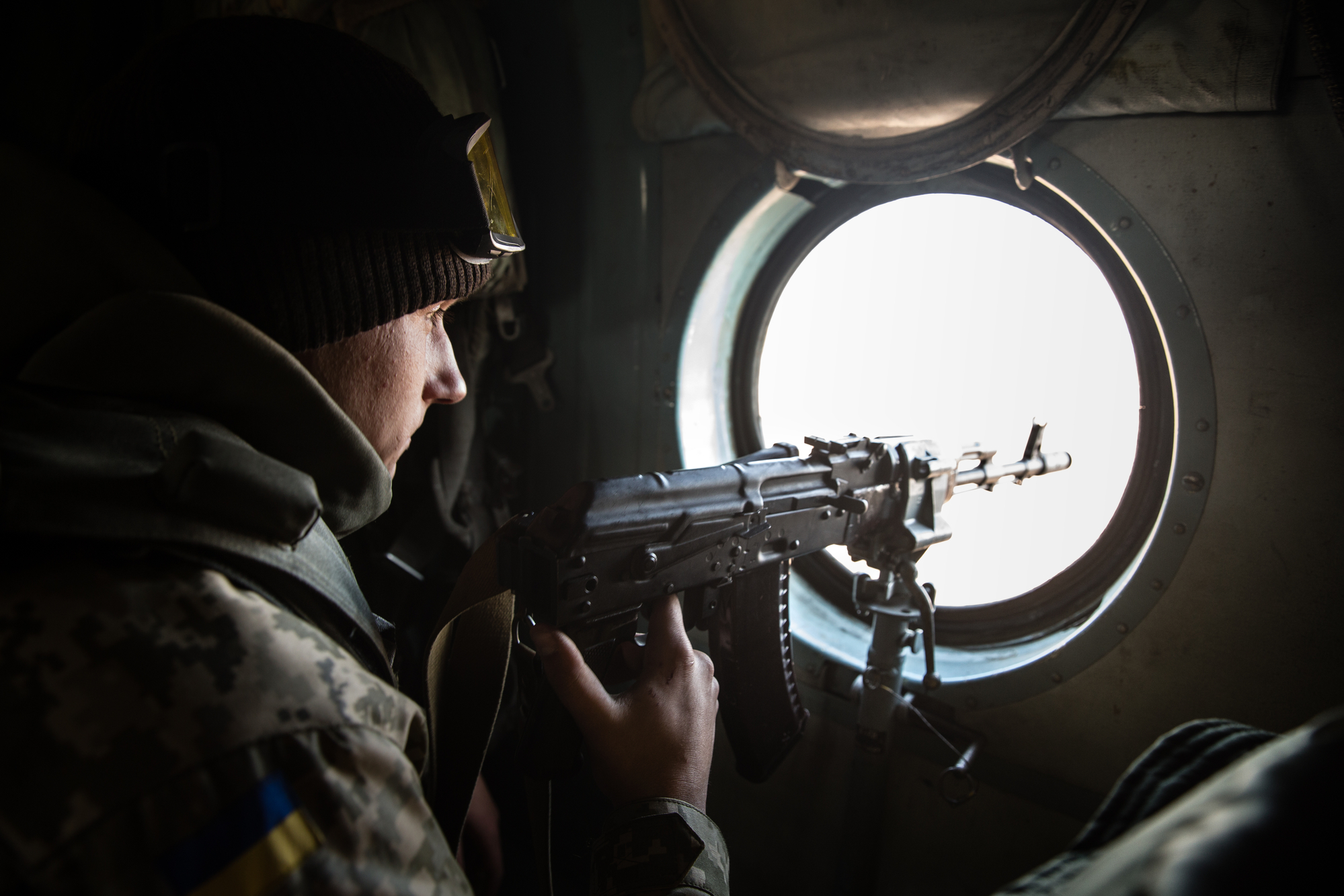 In a statement, Samsung said that about 360 trillion Korean won will be deposited domestically, while the rest will be invested abroad. Samsung Electronics is building a $17 billion cutting-edge U.S. chip manufacturing facility in Texas. According to the plan, production on it will begin in the second half of 2024.
The company also announced the creation of 80,000 new jobs by 2026, mainly in the field of semiconductors and biopharmaceuticals.
As Bloomberg explains, the Samsung conglomerate, run by the scion of one of Korea's oldest and richest families, is one of the few so-called "chaebols" to form investment plans when a new president takes office. At the same time, President Yoon Seok-yeol, who began his five-year term on May 10, is a supporter of conglomerates and has made them a key pillar in the country's economic growth plans.
Samsung, along with other high-profile chaebol executives, are expected to take some of the responsibility for spurring growth in a country that is struggling with rising inflation and supply chain disruptions due to the pandemic and war in Ukraine.
Samsung is focusing on its technology flagship, the crown jewel of a sprawling empire spanning shipbuilding, technology, healthcare and finance. Samsung Electronics, the world's largest maker of smartphones, displays, memory chips and home appliances, unveiled plans last year invest $151 billion by 2030 to dive deeper into advanced chip manufacturing technologies.
A significant portion of these funds will go into chip production for global companies such as NVIDIA and Qualcomm, which is rapidly expanding to compete with Intel.
Also Samsung Electronics together with SK Hynix Inc. previously pledged to invest more than 510 trillion Korean won in research and production of semiconductors by 2030 in accordance with the national plan developed by the administration of former US President Donald Trump.
It's not just Samsung that's ramping up technology investment. Hyundai Motor Company, the largest South Korean automaker in the country and the 4th largest in the world, on May 24 also announced plans to invest 63 trillion Korean won by 2025 in a number of areas, including electric vehicles, robotics, aviation technology and hydrogen vehicles. At the same time, retail and chemical giant Lotte Group said it would channel about 37 trillion won into the development of the country's economy, from hotels and duty-free shops to hydrogen power generation and electric car rental businesses.
---