DICE published a big materialwhich told about further improvements Battlefield 2042as well as the content of the first season of the shooter, which starts in early June.
The developers stated that they understand the frustration of the players over the almost seven-month absence of new content, but at the same time they will continue to not only add new maps and more, but also improve key aspects in order to regain the trust of gamers.
Main material:
DICE will continue to rework all base maps, adding more detail, cover, and the setting of a big war – players will see "Kaleidoscope" in the first season, and "Rebirth" in the second

Assault mode will appear in Global War in 16v16 format with the start of the first season

Hazard Zone is officially dead – the mode will not be supported from the word at all, except for fixing critical bugs and the like; there will not even be new maps

Specialists are not going anywhere yet, but their faces will be changed, and their cringe phrases will be redone at the end of the rounds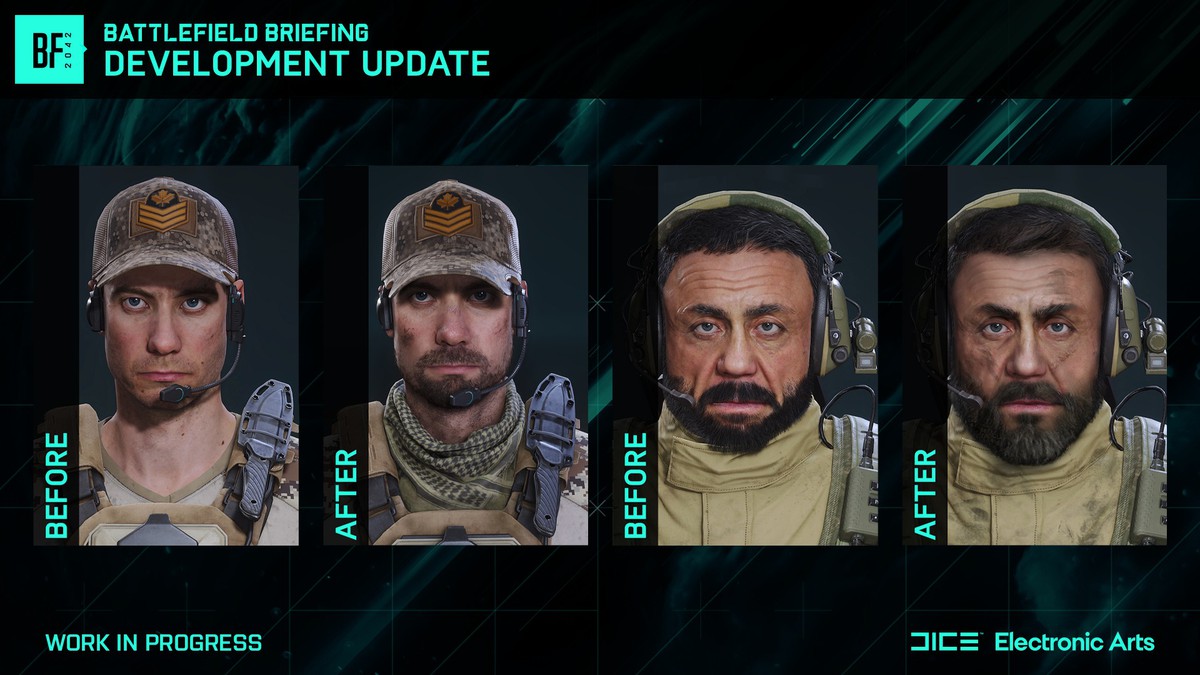 DICE is aware of the dissatisfaction with specialist players, but at the moment the team is not ready to talk about specific solutions, so they will have to endure for a while longer until major design changes take shape.

Visual improvements to third-person animations will be made

Performance still leaves much to be desired, but it will also be improved with further patches

64-player breakout remains for now as DICE seems to be performing better this way
Now for the content of the first and a bit of the second season:
New map, redesigned Kaleidoscope, new specialist, weapons, vehicles, battle pass, weekly quests, new modes in Portal

Character animation improvements

In the second season, the faces and voice phrases of the heroes will be changed, as well as the Rebirth map will be redone – this is at least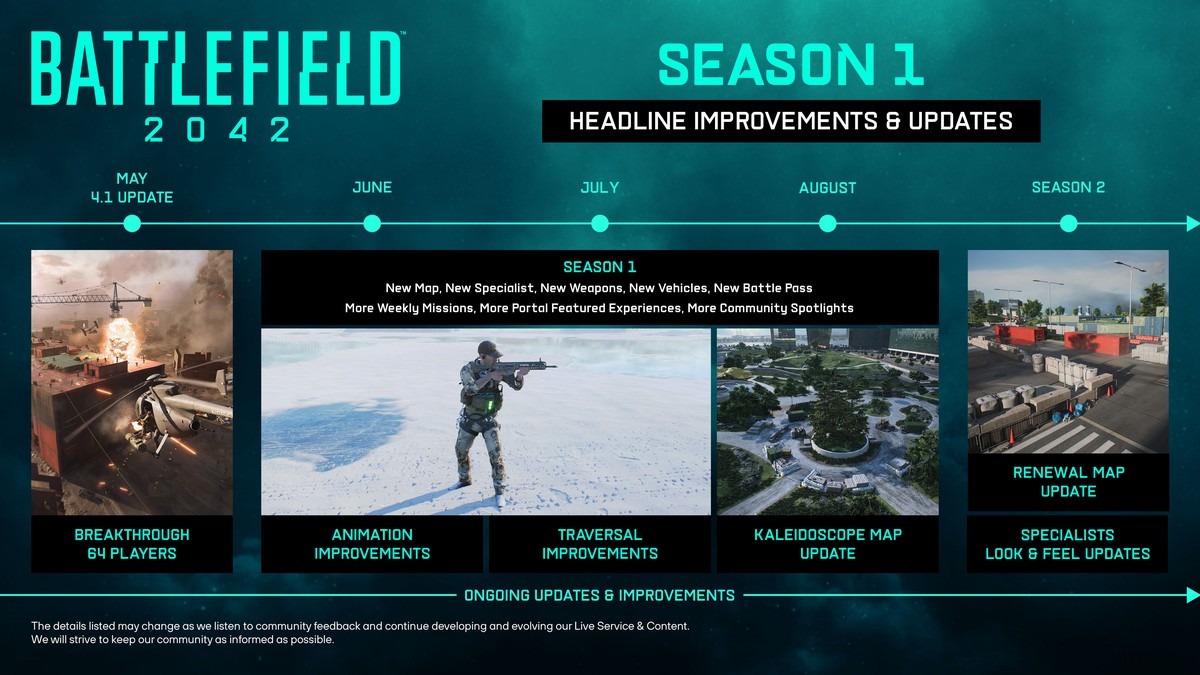 DICE will be back in early June with a new blog and details on the first season and further improvements. Battlefield 2042.
The shooter is available on PC and consoles of both generations.