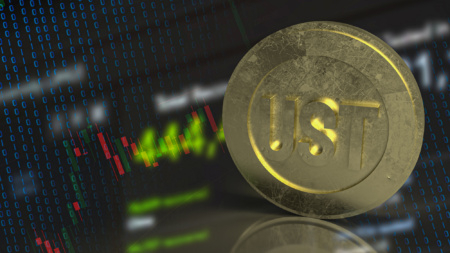 The precipitous fall of the algorithmic stablecoin Terra has sent the total value of all cryptocurrencies down by more than $83 billion as investors seek safer realms.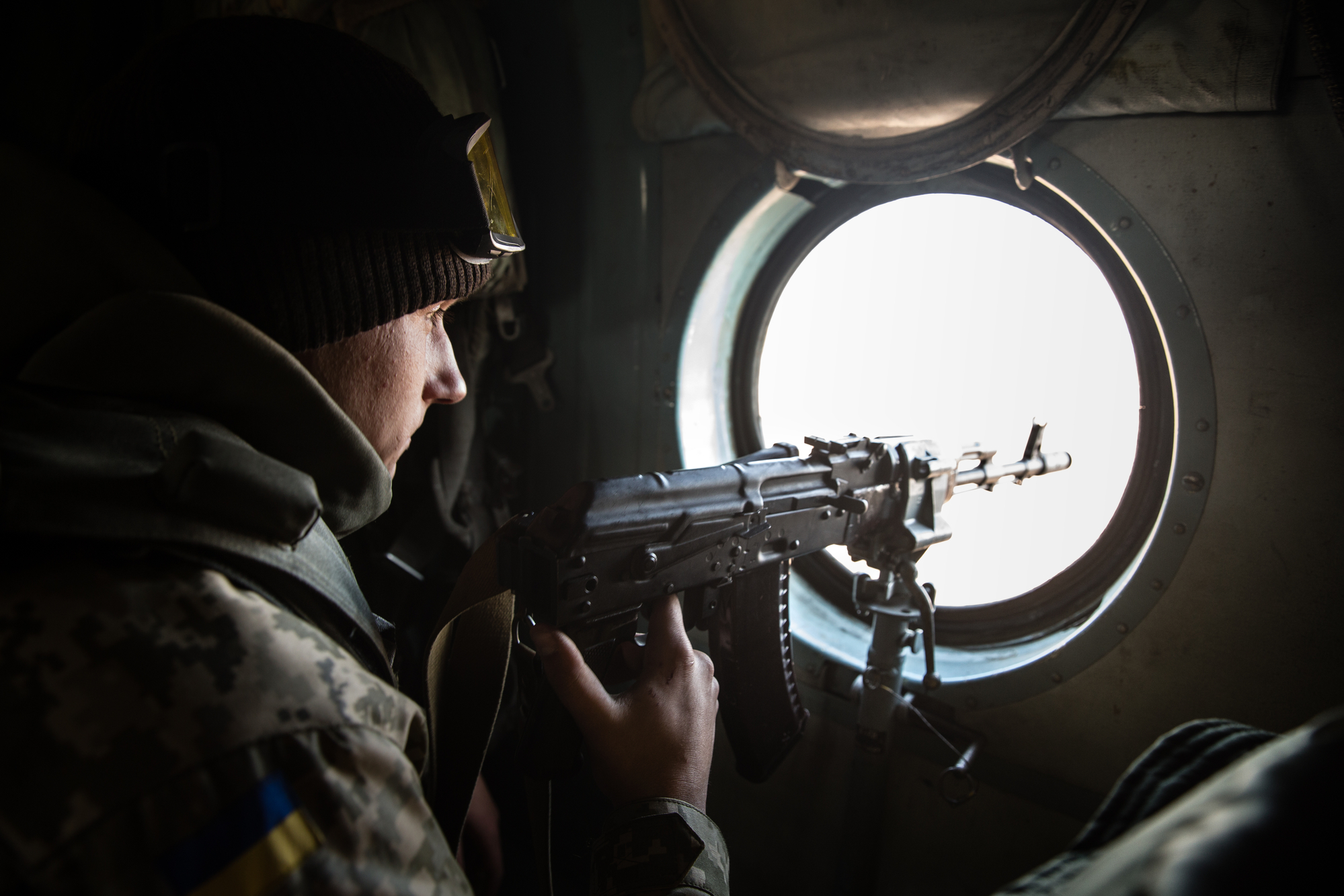 The collapse of TerraUSD, or UST, and its sister token Luna in early May caused a massive outflow from DeFi, decentralized finance tools where you can borrow and lend in cryptocurrencies without intermediaries. The total value locked across all major protocols has fallen to $112 billion from $195 billion at the start of the month, according to DeFi industry tracker Llama.
The aftermath of the collapse of Terra also caused massive damage to cryptocurrencies. Bitcoin and Ethereum, the two largest tokens, fell below key support levels earlier this month and have since struggled to recover, entrenched just below $30K and $2K respectively. The Bloomberg Digital Coin Index has fallen 30% this month.
DeFi projects encourage investors to buy their own tokens and deposit them to help order transactions on the main blockchain, a process known as staking. In return, they are offered returns that exceed those of traditional financial products. The main platform Anchor, responsible for much of the $40 billion ecosystem value, touted returns of up to 20% before the UST crash.
MakerDAO, the largest DeFi project by total share value, has shrunk by almost a third over the past month, to $9.8 billion. Curve, the popular stablecoin exchange platform, is down more than 55%, to $9 billion.
Cryptocurrency research firm Kaiko noted in a note on Monday that the decline in demand for staking in DeFi applications is indicative of "heavy capital outflows from this space," as evidenced by rising liquidity for Ethereum and Bitcoin on centralized cryptocurrency exchanges.
Source: Bloomberg
Since the beginning of 2022, users of DeFi protocols have lost $1.6 billion in cryptocurrency due to cyber attacks (this is more than in 2020 and 2021 combined)
---