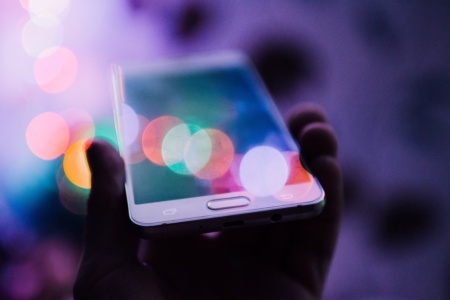 The Security Service of Ukraine (SBU) discovered a mobile application through which geolocation and real photos of strategic objects were lured from young users in a playful way. Judging by the video of our intelligence agency, this is definitely not Pokémon GO.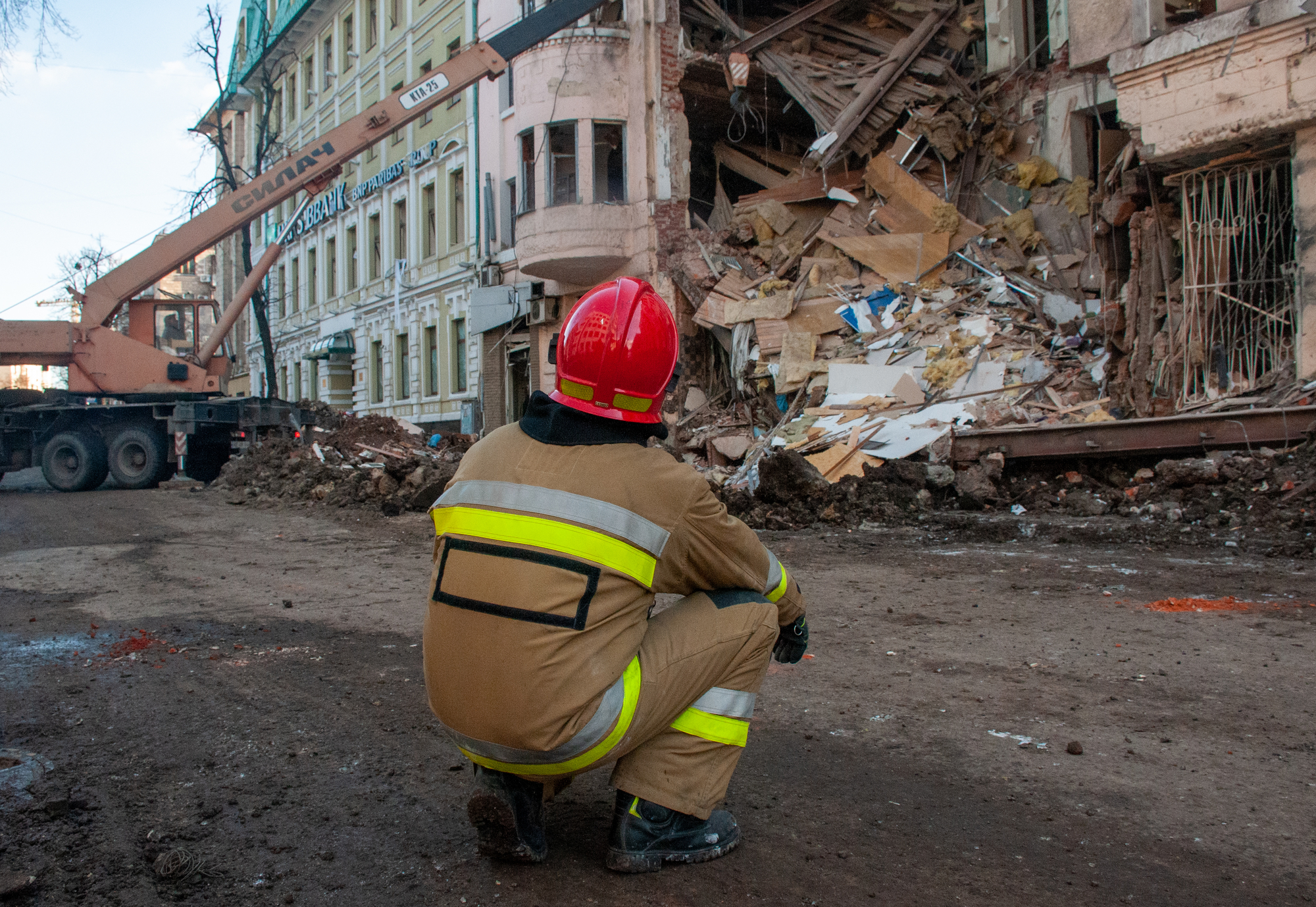 During the game, participants look for so-called "boxes" with virtual prizes that can be exchanged for electronic money. But only during the passage of the route, the children take photographs of the terrain, including military and critical infrastructure facilities on the territory of different settlements. And the participants of the quests upload information on geolocations to the database of the game application. At the same time, the control of the special services of the Russian Federation has access to the administration of the application. IT– a company that is registered in one of the European countries and is engaged in the distribution of interactive platforms.
"The enemy "in the dark", that is, without their knowledge, used Ukrainian children to collect information about the location of strategically important objects. In particular, two teenagers were detained in the Kirovograd region, who were photographing roadblocks, elevators and transport routes in the region. Both minors are residents of the city of Zhovti Vody in the Dnipropetrovsk region. An interactive application was installed on their smartphones, where they planned to download the photos taken with reference to the location. In addition, teenagers forwarded their virtual finds with coordinates on the map in the Telegram messenger to third parties who could come to the attention of the Russian special services, "the statement said. statement SBU.
---