The organizers of the CS:GO Major in Brazil have changed the distribution of the prize pool.
What is the most expensive autograph? What did Simple dance to? Beat us in the CS test!
The total prize fund of the tournament will not change – $1 million.
But at IEM Rio Major 2022, all participants of the major will earn prize money. This hasn't happened since 2017, PGL Major Kraków is the last major with 16 participants, where each team earned a share of the prize pool.
At the next major, ELEAGUE Major: Boston 2018, there were already 23 participants, and the teams that left the Challenger stage did not earn any prize money.
This system was used in all the following tournaments, including the last major in Belgium.
New prize distribution system
Image is clickable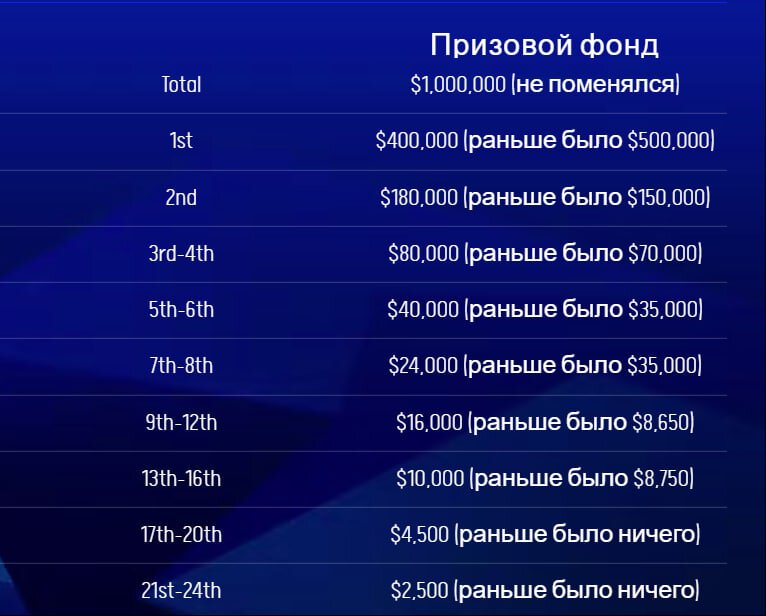 What's with Ropz's scar under his eye? All because of a childhood accident
4 years of the biggest scam in CS history. The manager of Zeus was then threatened with reprisal