Portal "Championship» noticed that in the domestic segment of the digital distribution service Steam the games of developers and publishers that had previously suspended the sale of their products in Russia reappeared.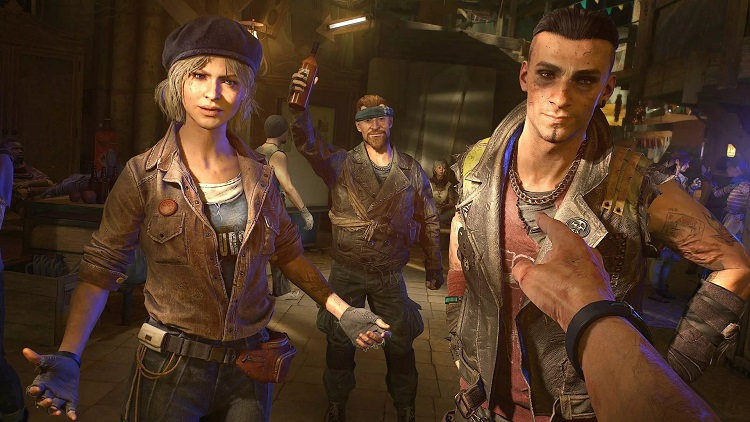 So, for example, Russian users can revisit the pages of Dying Light 2 Stay Human, Resident Evil Village, God of War, Red Dead Redemption 2 and other blockbusters from major companies.
In Russian Steam, the prices of the listed games are again visible, but you can't buy them at this stage – when added to the cart, the product disappears. Projects are also still not displayed in the search.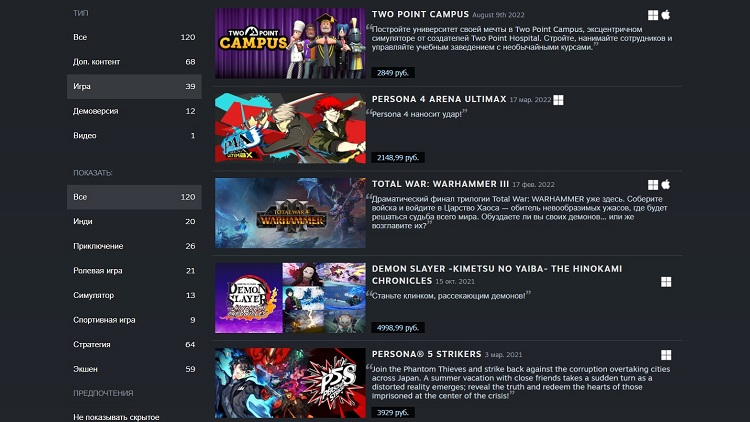 Among the companies whose games have reappeared on Steam are Sony, Microsoft, Sega, Capcom, Electronic Arts, Take-Two, Techland and others. Indeed, this is a sign of their imminent return to the Russian market or some kind of mistake, it is not clear.
Neither Valve nor the listed corporations commented on the situation. Due to the restrictions introduced in the Russian Steam, all major payment methods are disabled, except from the internal wallet (its replenishment is a separate problem for the Russians).
If you notice an error, select it with the mouse and press CTRL + ENTER.