IKEA introduced a new hub designed to work with smart home devices – the device is called DIRIGERA and supports the Matter industry standard, previously introduced by Google. The home goods maker also announced an updated Home app to control smart devices in the home.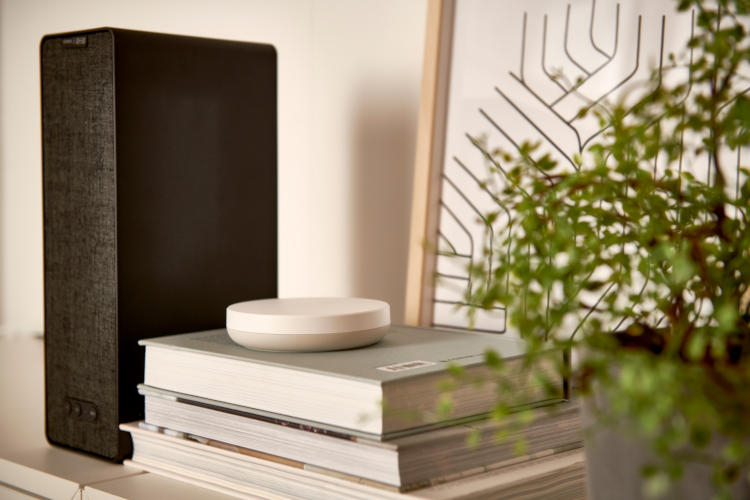 In the past 8 years, IKEA has been actively releasing smart home devices, including lights and blinds, using the TRÅDFRI gateway, compatible with the Apple-developed HomeKit standard, to work with them. Now the manufacturer has decided to completely update the ecosystem, starting with the DIRIGERA Hub, designed for Matter devices – the updated software platform supports a wider range of components and allows you to connect more devices.
Most smart home device manufacturers have agreed to support the Matter standard – Apple, Amazon, Google, Samsung and many other companies, including IKEA, have decided to work with it, and the official launch of the standard is scheduled for this fall. The initiative will ensure not only compatibility between products from different manufacturers, but also the safety of their operation and ease of connection.
IKEA promised the same benefits with the release of the DIRIGERA hub and the updated Home app. At the same time, backward compatibility is also ensured: the new smart home center will be able to work with all previously released IKEA devices. In addition, the company promised to significantly expand the range of smart home components in the foreseeable future.
If you notice an error, select it with the mouse and press CTRL + ENTER.