Japanese astronauts will be directly involved in the Artemis lunar program, which is being implemented by the US National Aeronautics and Space Administration (NASA) with partners. This was agreed upon by US President Joseph Biden and Japanese Prime Minister Fumio Kishida during a meeting in Tokyo this week.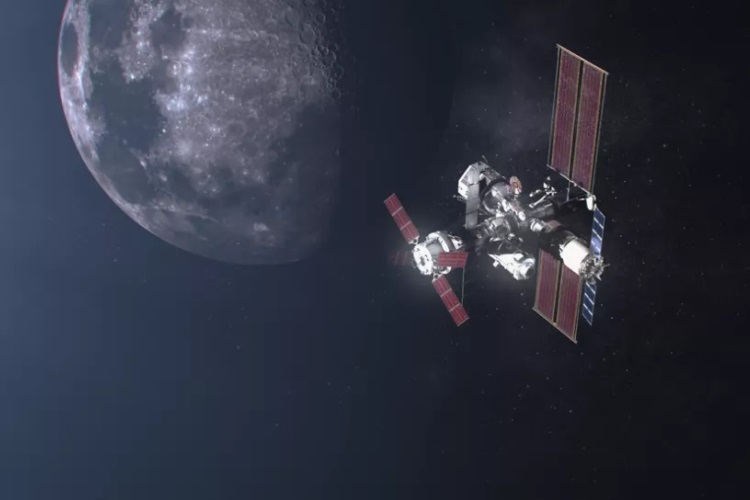 According to reports, a Japanese astronaut will visit the Gateway orbital station, which NASA plans to build near the moon. Also, the participation of the Japanese in the mission to land on the surface of the Earth's satellite is not ruled out. "I'm excited about the work we'll be doing together at the Gateway Station in orbit around the Moon, and I'm looking forward to the first Japanese astronaut to join us on the Artemis lunar landing mission."– quotes the source of the words of the American president.
Space cooperation is part of a broader agreement between the United States and Japan to work together in the development of 5G networks, cybersecurity, science, and more. Cooperation with the United States will allow Japan to expand the range of ongoing space research. It also agreed to include Japanese astronaut Koichi Wakata as part of the crew of the mission, which will travel on the SpaceX Crew Dragon to the International Space Station later this year.
If you notice an error, select it with the mouse and press CTRL + ENTER.