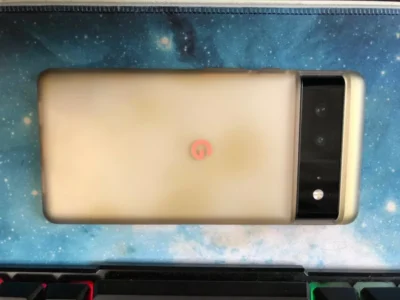 Some users on Reddit and Amazon express dissatisfaction with the quality of the plastic protective case for the Pixel 6. Complaints mainly relate to the fact that $ 30 cases quickly turn yellow, deform and do not fit the phone from the very beginning. One of the Reddit users noted that his case was deformed around the buttons and turned yellow.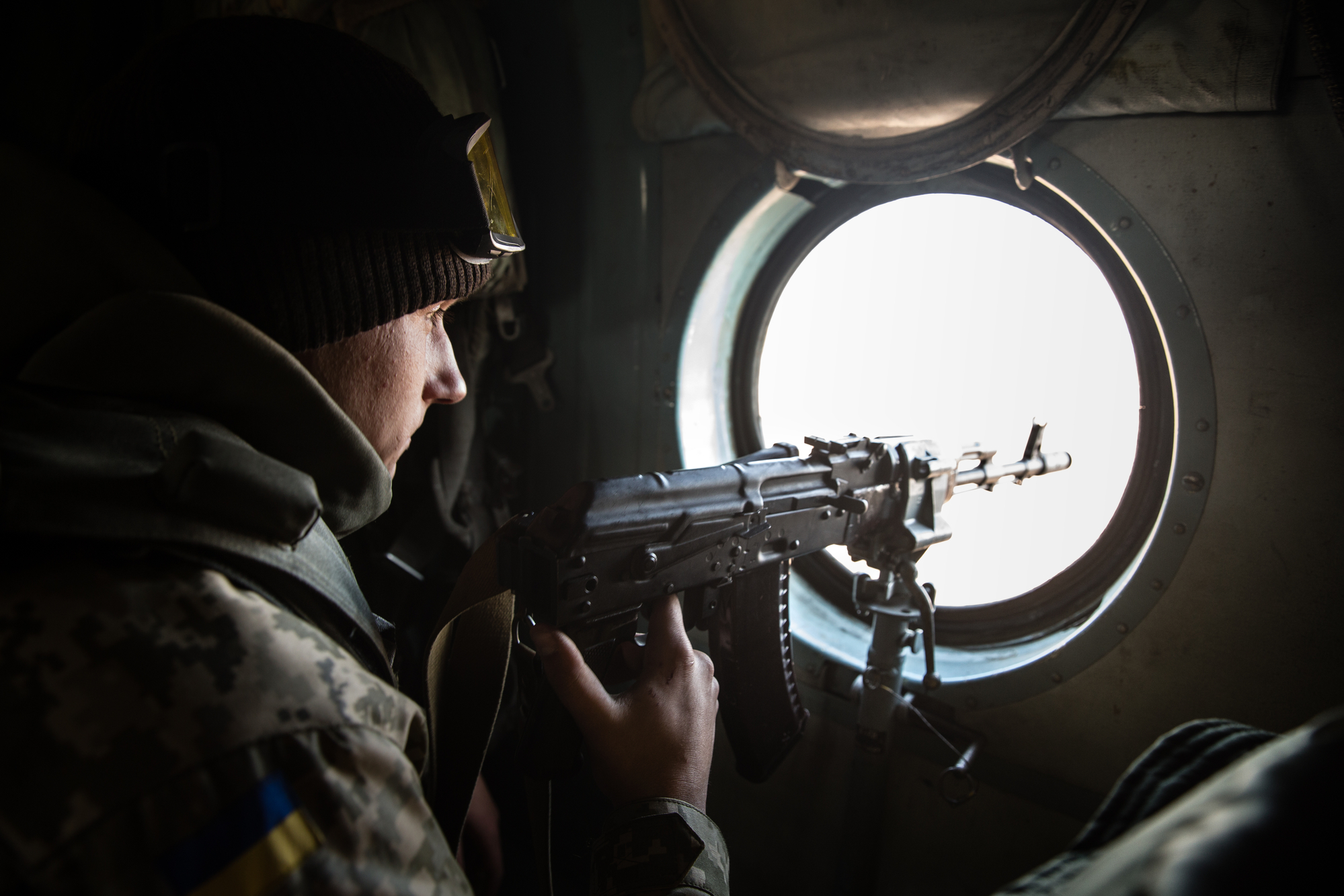 Affected users noted that the yellowing occurred in less than two months, but several other users on Reddit and Amazon stated that their case deteriorated in as little as two weeks. This is clearly not normal, as even cheap cases become discolored after about a year. This is compounded by the fact that Google is charging $30 for a case that typically sells for $10 or less.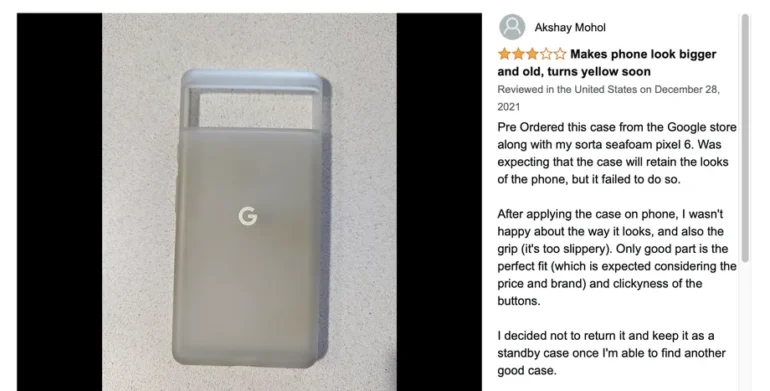 This doesn't appear to be the first time that Pixel plastic cases have deteriorated quickly, although some Pixel 5a owners have reported discoloration of plastic cases after a few days of use.
Source: The Verge
---