But the plot could have been done better.
But the plot could have been done better.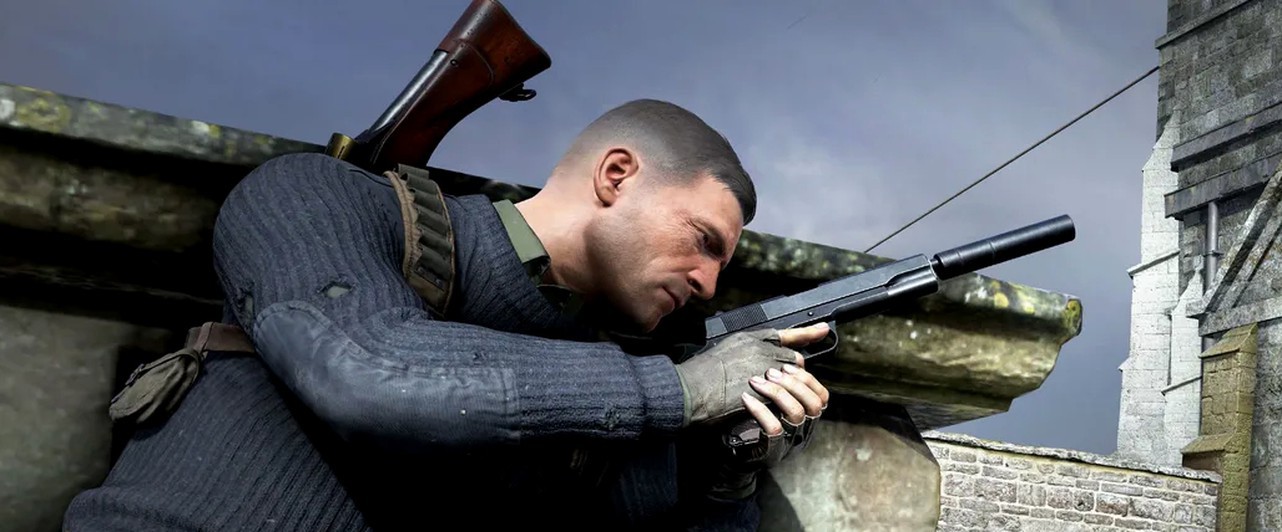 By the fifth part of the sniper action Sniper Elite, the Rebellion studio has perfectly figured out what fans of the franchise want. The new game, write the authors of the first reviews, can be called the quintessence of the series: it justifies all or almost all expectations.
The only unequivocally controversial point was a weak plot – it is mentioned by the authors of almost all reviews. But there are no questions about the gameplay at all: it is very pleasant to hunt the Nazis in France.
The developers have improved stealth and refined the shooting mechanics, hiding in the thickets and eliminating opponents near or at a great distance has become even more pleasant. The famous shots with a demonstration of the impact of a bullet on enemy organs have not disappeared either.
In addition, reviewers note large, well-designed levels with many activities. In addition to the main task at the levels, there are a lot of interesting side tasks.
Finally, they note the high replay value: you can complete the tasks in very different ways. If you wish, you can break into multiplayer – there is a co-op, team battles and sniper duels.
Sniper Elite 5 Ratings
Sniper Elite 5 will be released on May 26 on PC and two generations of consoles.