Russian telecom operators, with the support of the Ministry of Digital Development, are trying to establish contacts with manufacturers of telecommunications equipment that have suspended the supply of products to the country. They are trying to influence, including threats of multimillion-dollar lawsuits, but experts believe that this will not solve the problem: some manufacturers themselves want to resume supplies, and pressure on them will only delay the solution of the problem.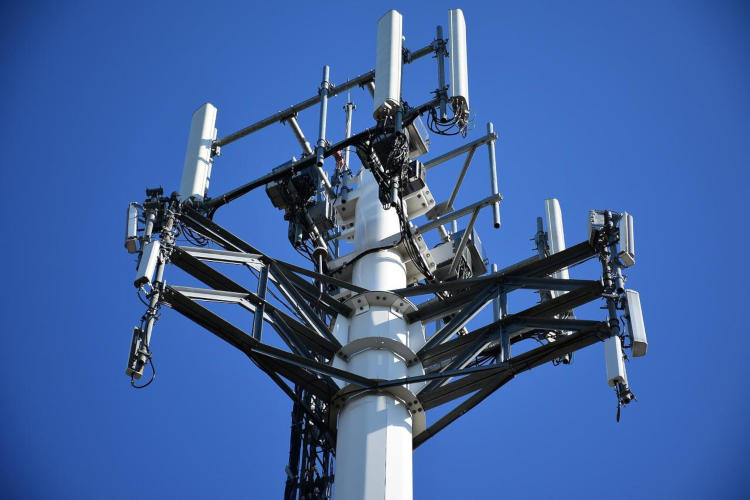 As reported "businessman"With reference to its own source, in mid-May, the Ministry of Digital Transformation held a meeting with the participation of representatives of MegaFon, MTS, Rostelecom, VimpelCom and Tele2. The event turned out to be necessary for an objective understanding of the situation and the prospects for overcoming the crisis. The position of Huawei caused the greatest concern in this regard: the Chinese telecommunications giant did not announce its intention to leave the Russian market, but actually stopped deliveries of products and stopped communicating.
As one of the measures, the coordinated adoption of enforcement measures is considered, for example, the filing of large claims by several operators against one of the manufacturers, which will demonstrate to the rest the seriousness of the intentions of the Russian side. The Ministry of Digital Development explained that they really consider such a strategy to be effective: "It is important to accumulate efforts to provide communication infrastructure".
Russian companies have already begun to file lawsuits against Western partners for failure to fulfill contractual obligations. On April 11, the court arrested the accounts of the Russian branch of Dell in the amount of 778 million rubles, and on May 16, Tele2 sued the Russian representative office of Nokia with the intention of sueing 478 million rubles. – in the last case, the court refused, seeing no grounds for imposing interim measures. By the way, the Finnish company undertook to maintain the networks on its equipment even after leaving.
One of Kommersant's sources, a top manager of a major vendor, believes that caution should be exercised in this matter: Chinese equipment suppliers themselves want to return to the Russian market, and pressure on them may lead to a final break in relations, Huawei will give an unequivocal answer, only received a directive from Beijing. And the money received by the court will be useless for Russian players if the technology and equipment remain inaccessible.
If you notice an error, select it with the mouse and press CTRL + ENTER.