The Elder Scrolls V: Skyrim for more than 10 years, but the game is still a popular title, which is firmly entrenched in the list of the most popular titles among modders, according to NexusMods. How popular is the game? So much so that this week, 9,000 gamers downloaded a mod that adds high-quality models to the game, as well as 4K textures.,
JS Common Cages SE – a recently appeared mod that does not require a detailed description. Remember those cages in which animals, prisoners and remains are thrown? With this mod, they look phenomenally cool.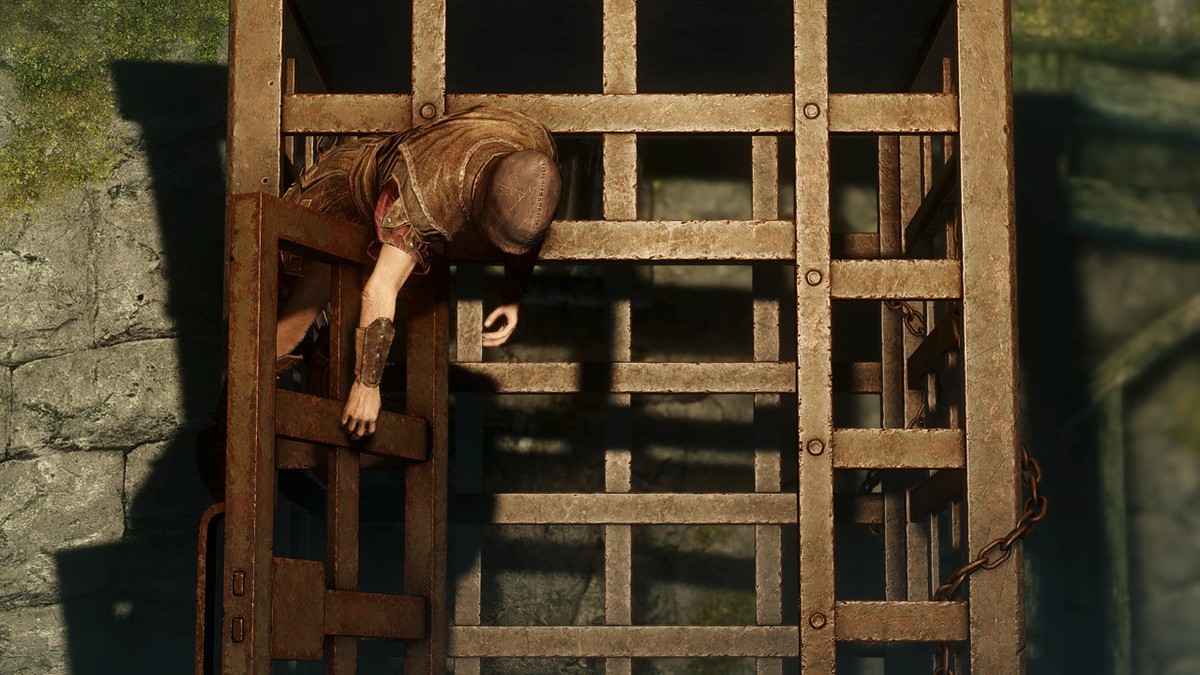 And in addition to upgrading the appearance, the mod also improves the collision system, allowing things and all sorts of projectiles to pass through the cracks.
The mod weighs only 92.5 MB, so if you want to consider it yourself, then download and can be installed in a couple of minutes.