Following the return to Russian Steam of games by developers and publishers that had previously suspended the sale of products in Russia, users found out the reason for the incident and found a way to purchase "sanctioned" goods.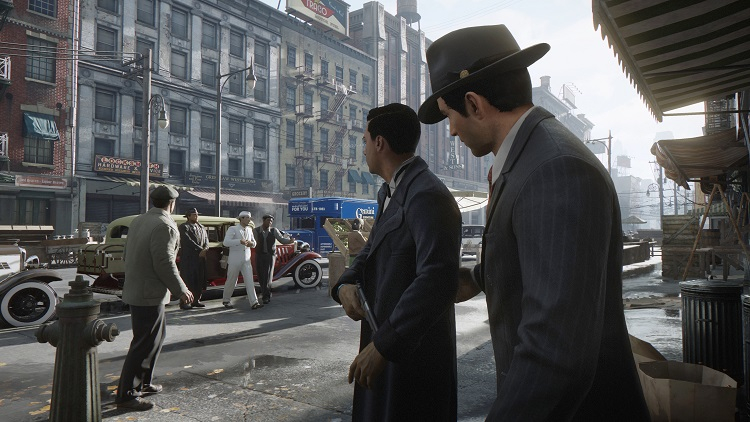 Recall that on May 25, in the domestic segment of the Valve service, the pages of projects by Sony, Microsoft, Sega, Capcom, Electronic Arts, Take-Two, Techland, GSC Game World and other companies reopened without warning.
Most of the games disappeared when added to the basket, but some (Mafia remake, Devil May Cry 5, It Takes Two, Dying Light 2 and others) are still allowed to be bought. The imposed restrictions on payment methods in the Russian Steam, however, have not been canceled.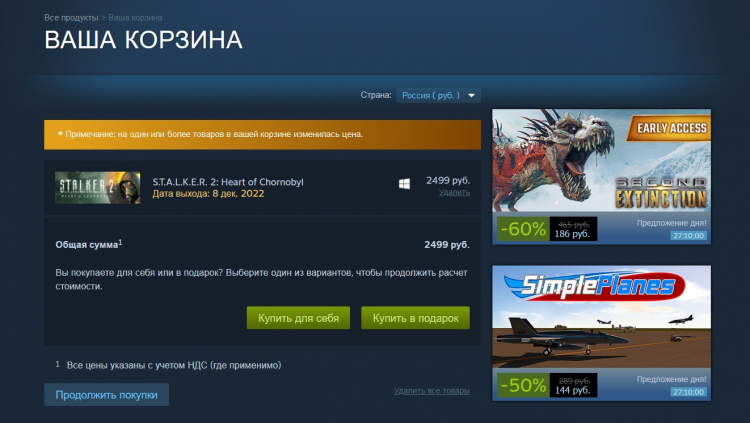 As it turned out, you can put in the basket even those products that disappear from there. To do this, you need to log out of your account, add the game to the basket from another region (using a VPN) and log back into your account. Everything is done through the browser.
If the page in Russian Steam is not available, you can add the game to the basket through the package with it. On the project page SteamDB you need to go to the Packages tab and, by selecting one of the packages accompanied by a globe icon, go to the store page.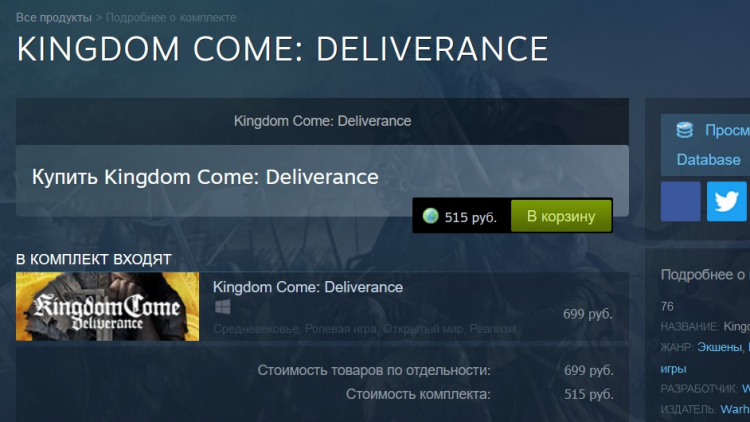 It should be noted that these methods do not work in all cases. For example, CD Projekt RED projects (The Witcher 3: Wild Hunt, Cyberpunk 2077) could not be added to the basket.
As for the cause of what happened, one of the community managers of the GSC Game World studio Evgeny Bazarov (aka McCulkin) explained a situation with a bug on the part of Steam. Therefore, loopholes will probably be closed in the near future.
If you notice an error, select it with the mouse and press CTRL + ENTER.