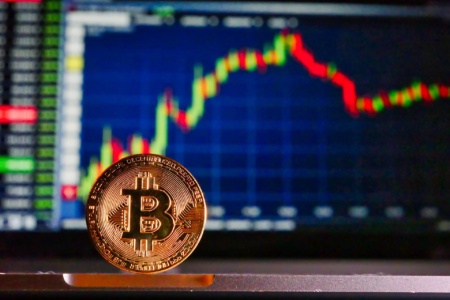 A new analysis published by Rekt Capital suggests a decline of Bitcoin to $15.5 thousand. This follows from the interaction of the cryptocurrency with its MA200 (200-week moving average).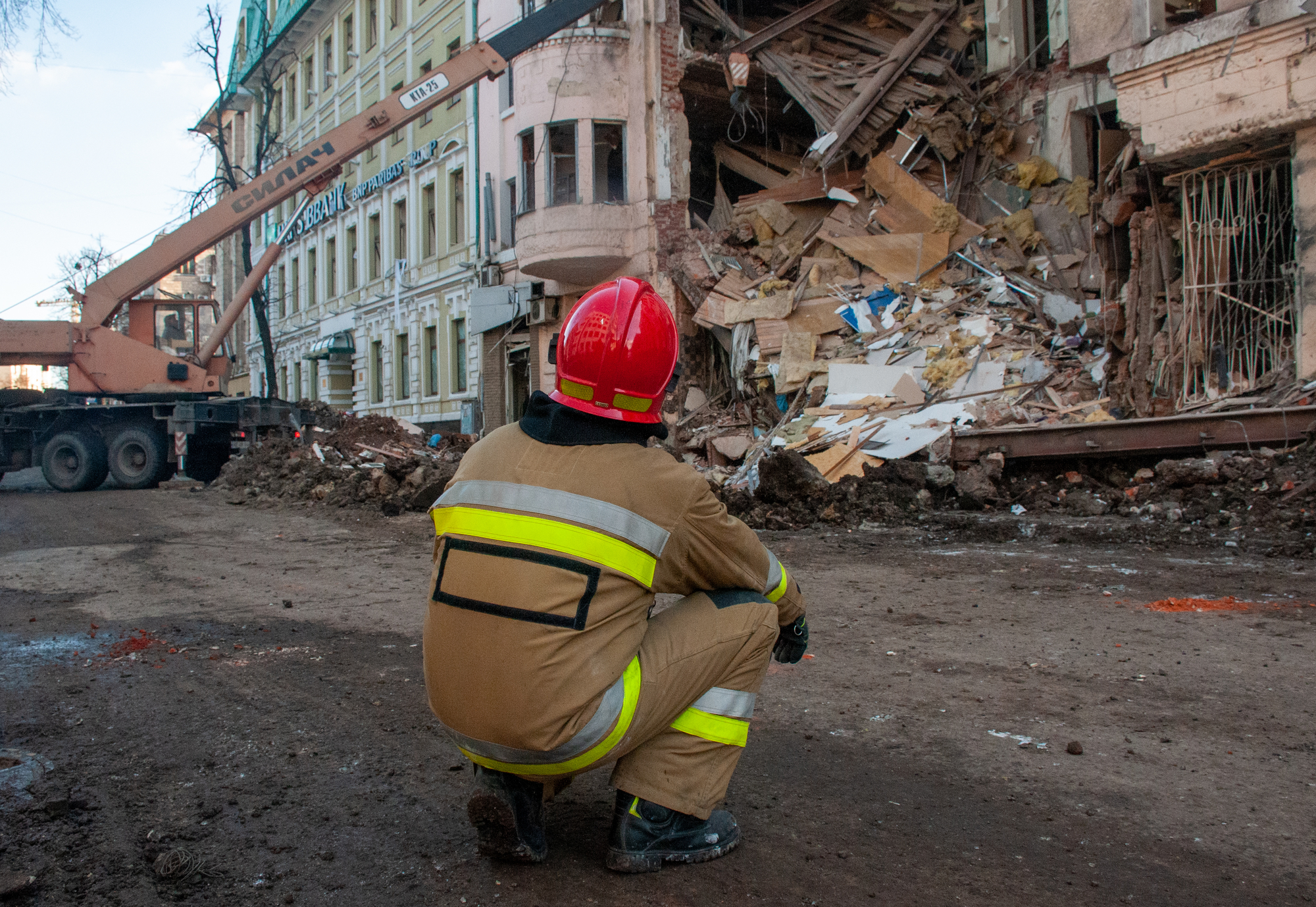 On Twitter, a trader and analyst wrote how bitcoin could behave against the dollar. The lifeline throughout the existence of the cryptocurrency has been an ever-growing line of last support that has never been interrupted.
Historically, #BTC tends to bottom at or below the 200-MA (orange)
The 200-MA thus tends to offer opportunities with outsized ROI for $BTC investors (green)
Wicks below it are the point of peak opportunity
So how much does BTC wick below the 200-MA?
a thread#Crypto #Bitcoin pic.twitter.com/b3TLfsafUe
— Rekt Capital (@rektcapital) May 24, 2022
According to Cointelegraph Markets Pro data, this level is now hovering around $22,000. In the past, Bitcoin "failed" below the MA200, but then rose even higher again. These "wicks" account for up to 28% of the spot price, which means that if such a collapse occurred now, Bitcoin would be worth $15.5 thousand.
"Bitcoin tends to wick from -14% to -28% below the MA200. The MA200 now represents a ~$22k price point… a bearish wick of -14% below the MA200 would lead to ~$19k," Rekt Capital wrote.
"And if bitcoin repeats the depth of the March 2020 bearish wick below MA200, it will fall to the price point of ~ $15.5k."
Rekt Capital has also looked into Bitcoin's all-time lows and deadly crosses in May, setting a price target of $22,700.
"Bitcoin is slowly approaching the MA200. It just so happens that the MA200 provides fantastic opportunities with great ROI for long-term investors."
The fall of Bitcoin and the collapse of the LUNA token will negatively affect algorithmic stablecoins
---