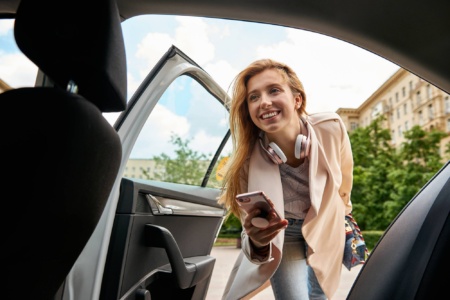 In yesterday's news about 1.8 million e-tickets that failed in Kyiv a week after the resumption of fares, they casually recalled that the capital is gradually coming to life – along with people, business and services are returning. Uber resumed operations in Kyiv in April and refused to charge service fees, and on May 25, the famous taxi service announced the relaunch of the Pool Chance service, designed to provide even more reliable rides and save fuel for other public needs.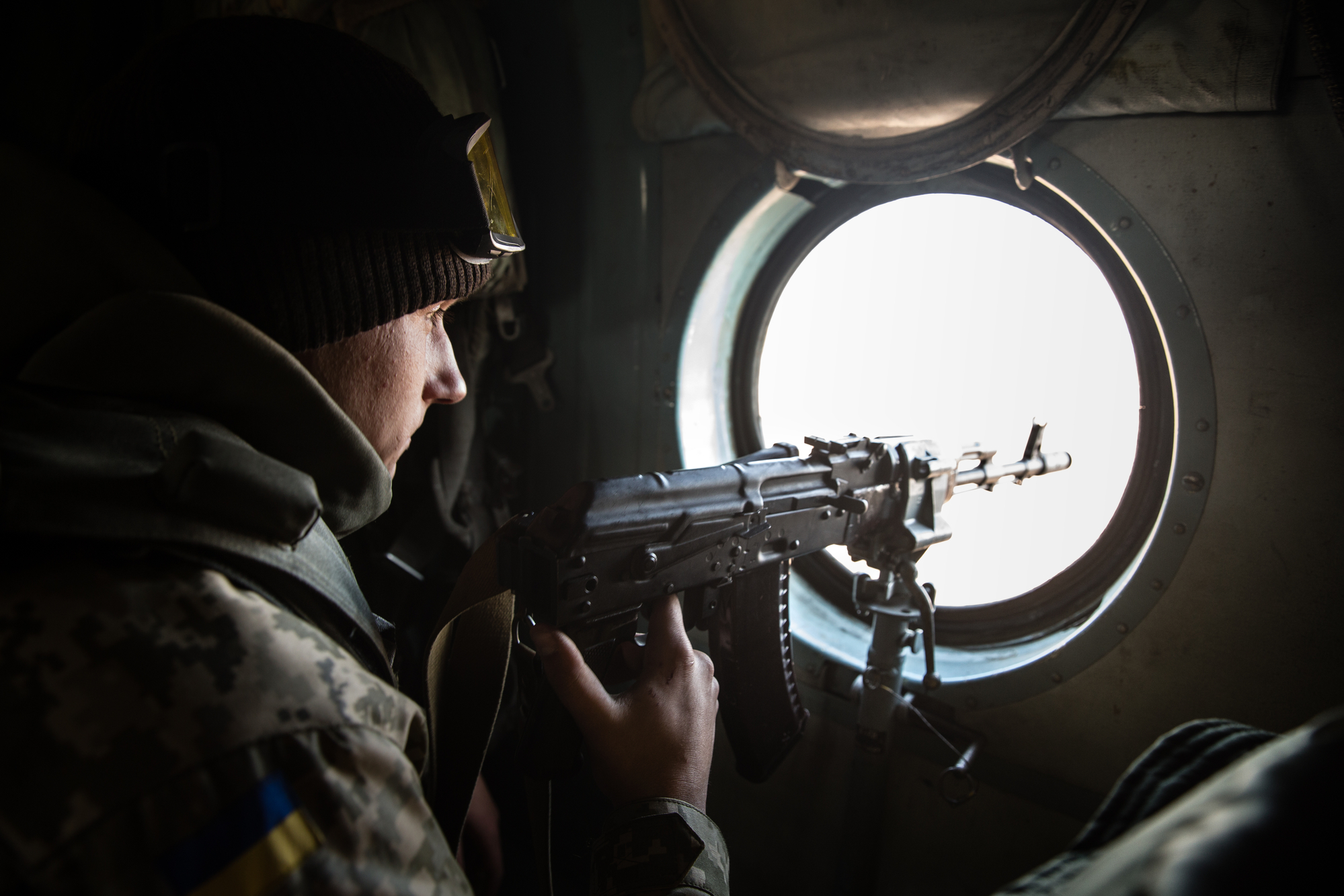 Uber first launched the Pool Chance service in Kyiv at the end of 2020 – these are joint trips that allow you to share the cost with fellow travelers and save. Now Pool Chance has received a second life.
"Uber continues to support Ukrainian communities, which is why we are pleased to announce the relaunch of Pool Chance in Kyiv. Our goal is to motivate users to choose safe and affordable Uber rides by sharing the ride with other riders. Thanks to the Pool Chance option, Ukrainians will be able to more easily survive the current fuel crisis and save fuel for other essential needs,"
Yvona Kruk, spokeswoman for Uber.
The UberPool Chance option is already available in the Uber app and helps connect users who are traveling in a similar direction for a shared ride in the same car. This way, users pay less than they each owe an individual UberX ride, and also receive up to 30% cashback on their Uber account.
Uber continues to operate in Kyiv, Lviv, Ternopil, Ivano-Frankivsk, Vinnitsa, Chernivtsi, Khmelnitsky, Lutsk, Rivne and Kremenchug.
Uber reintroduced the work in Kiev — the company's annual commission for trips is not cumulative
---