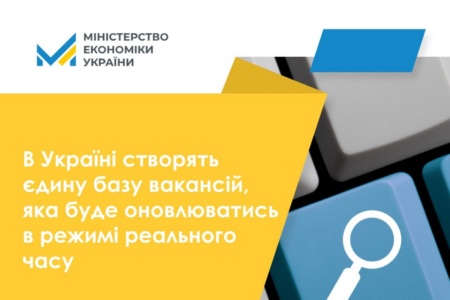 May 26 State Employment Service with the participation of the Ministry of Economy of Ukraine signed an agreement on cooperation and information exchange with the 5 largest employment sites, and the result of this cooperation will be the creation of a single database with vacancies.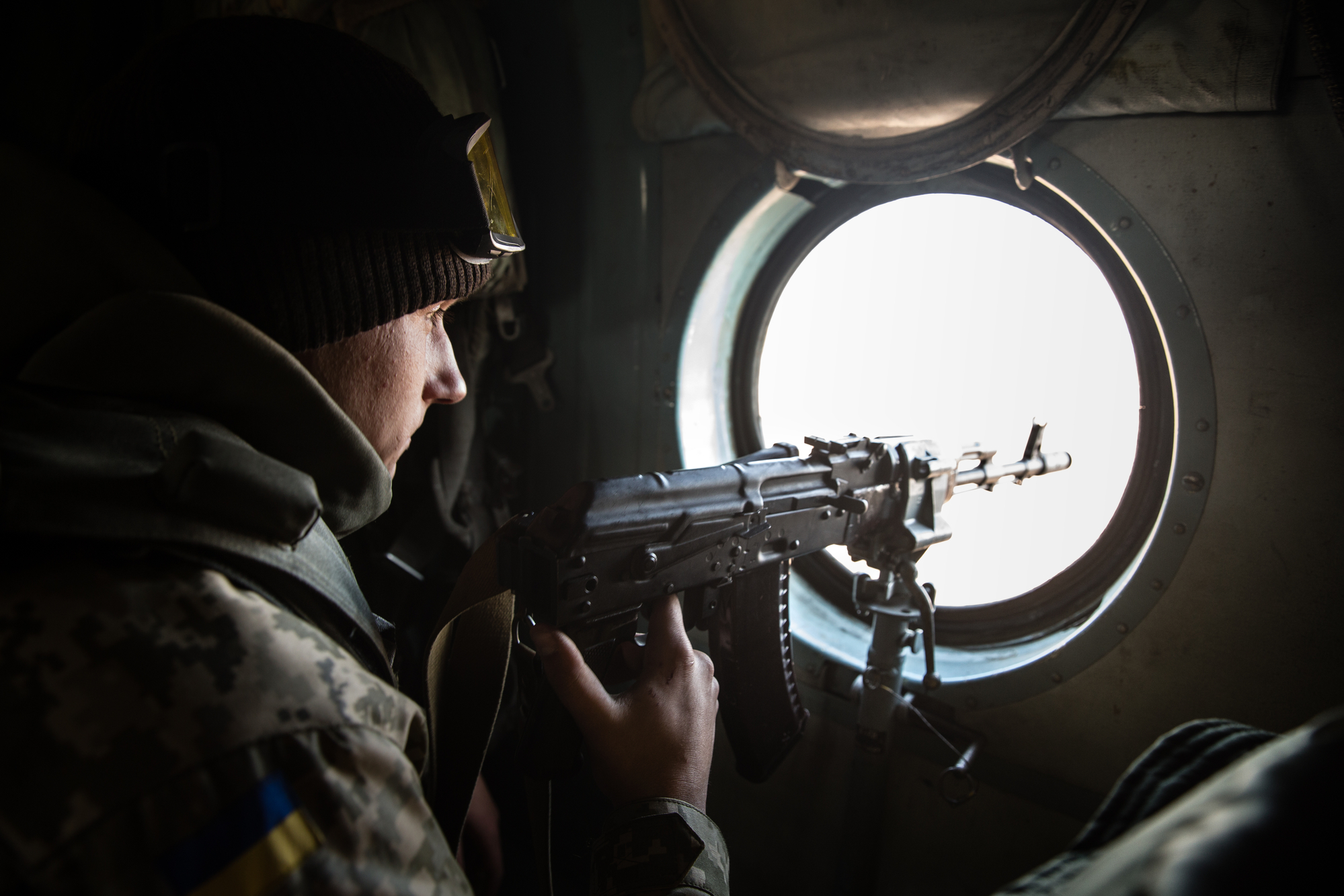 The database will be filled by the State Employment Service and job search agencies, and the resource will be updated in real time.
This initiative is the answer to one of the most pressing questions: to ensure the maximum employment of Ukrainians.
"Now it is especially important to ensure the maximum employment of Ukrainians. That is why we are creating a platform that consolidates information about employers and job seekers.
We localize the maximum number of offers on the labor market and data on personnel potential on one site, which will allow entrepreneurs to quickly find employees and people to find jobs.
The rapid employment of Ukrainians plays a leading role in the resumption of economic activity,"
Igor Diadyura,
noted the Deputy Minister of Economy of Ukraine for digital development, digital transformations and digitalization.
Job search websites will also have access to data from the State Employment Service and will be able to post information about vacancies on their websites. This will further inform Ukrainians about all employment options.
---