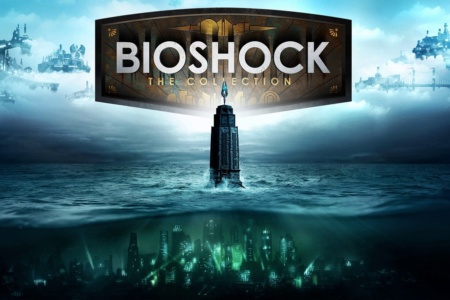 The distribution of the BioShock trilogy will last until June 2 inclusive. AT Epic Games Store you can get BioShock: The Collection for free. The collection consists of BioShock Remastered, BioShock 2 Remastered and BioShock Infinite: The Complete Edition.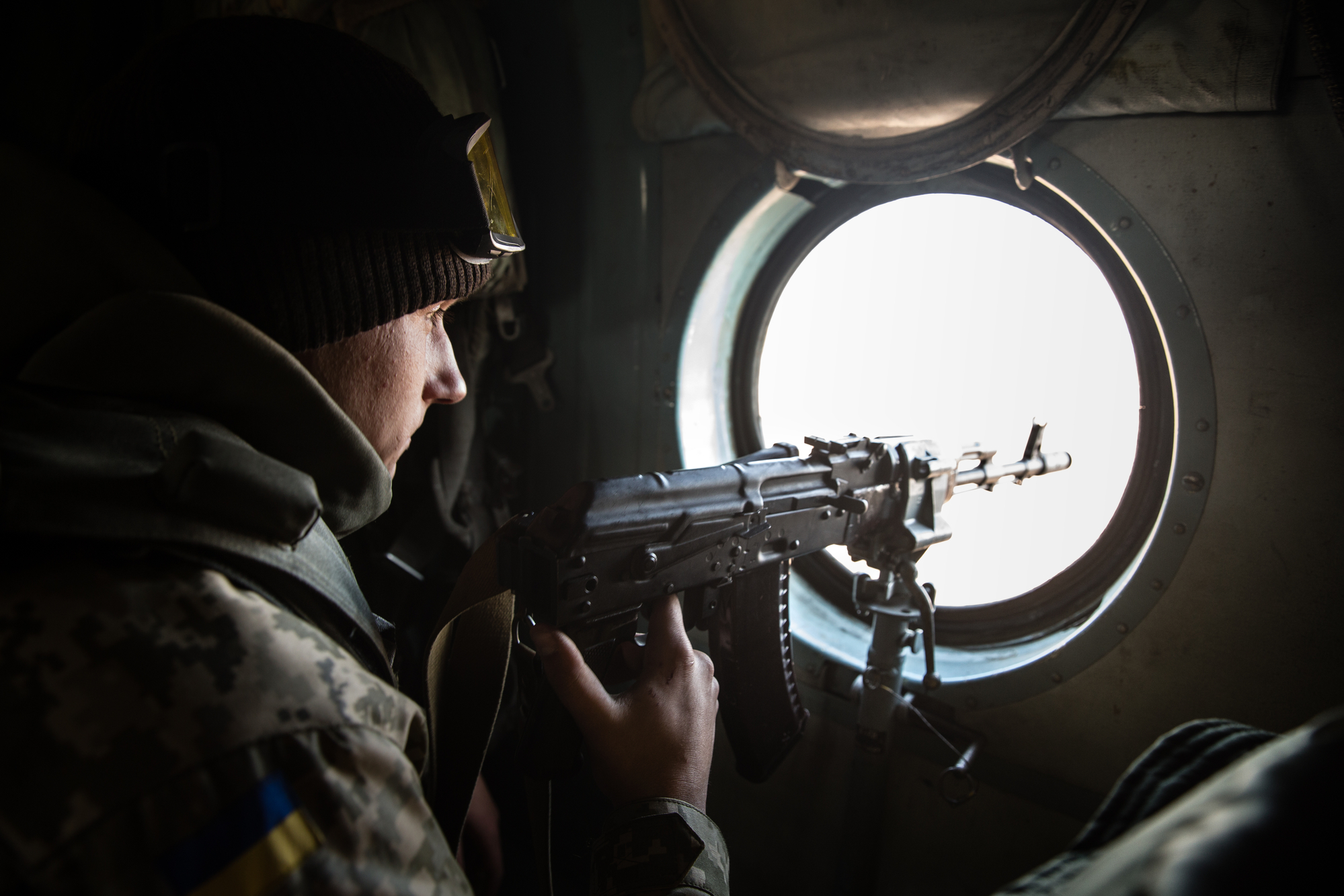 In BioShock Remastered, the player will have to explore the underwater city of Rapture. This home of the greatest minds in society has become a dystopian nightmare born of the arrogance of one man. Check out the Challenge Rooms, the Museum of Orphaned Concepts, and developer commentary on the making of BioShock. And in BioShock 2 Remastered, the player will return to Rapture again, but will already look at the city through the eyes of Object Delta, the sinister prototype of Big Daddy, who, at the cost of his life, went to save the missing Little Sister. This includes the Protector Trials and Minerva's Lair. BioShock Infinite: The Complete Edition tells the story of private investigator Booker DeWitt, who, due to debt, is forced to take on an impossible task: travel to Columbia, a floating city in the clouds, and save a stranger named Elizabeth.
Recall that work is underway not only on the next game in the series, which Cloud Chamber is working on, but also on the BioShock film, which will be released on Netflix.
Minimum system requirements
OS – Windows 7 SP1 (64-bit), Windows Server 2008 R2 SP1, or Windows 7 SP1 Processor – Intel E6750 Core 2 Duo (2.66 GHz) or AMD Athlon X2 (2.7 GHz) RAM – 4 GB Video Card – AMD Radeon HD 7770 (2 GB) or NVIDIA GeForce GTX 670 (2 GB) Requires software installation, including DirectX and Microsoft Visual C++ 2010 and 2012 Redistributables.
Recommended system requirements
OS – Windows 7 SP1 (64-bit), Windows Server 2008 R2 SP1 or Windows 7 SP1 Processor – Quad-core (3 GHz) RAM – 8 GB Disk space – 80 GB Video Card – ATI Radeon HD 7970 (2 GB), NVIDIA GeForce GTX 770 (2 GB) or better
---