Rumors that Google is preparing its own version of a smartphone with a flexible display have been around for a long time. According to the latest data, its release this year will not take place. According to Korean website The Elec and Display Supply Chain Consultants (DSCC) analyst Ross Young, Google's foldable smartphone is being delayed until next spring.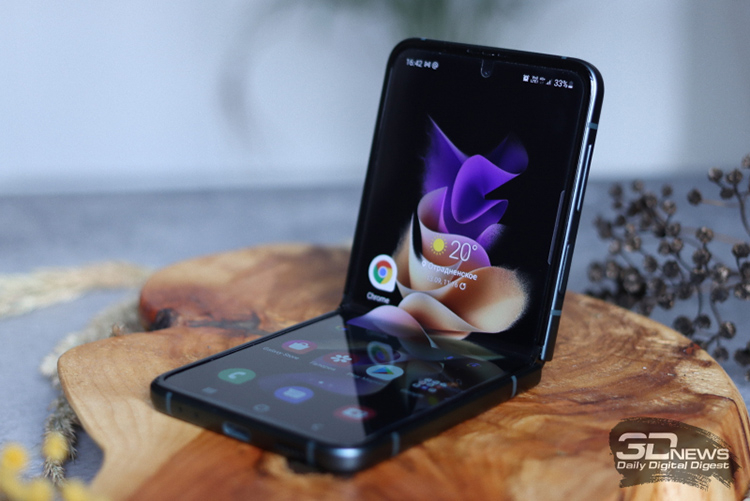 It was originally expected that Google will introduce the device in 2021, then the forecast was postponed to the fourth quarter of 2022. However, it doesn't seem to be confirmed either. According to The Elec sources familiar with the situation, the release of the folding Pixel was postponed simply because its development has not yet been completed. For his part, Yang tweeted that according to multiple sources in the supply chain, "Google's foldable device launch delayed until next spring". However, he did not give a reason for the delay.
According to leaks that have appeared before, Google is preparing two versions of the device in parallel, called Passport and Jumbojack. The Jumbojack folds horizontally like the Samsung Galaxy Z Fold, while the Passport folds vertically like the Samsung Galaxy Z Flip. The Elec reported that Google's foldable smartphone could be fitted with a Samsung-made display, with the Passport version having an internal 7.57-inch display and an external 5.78-inch display.
According to The Verge, it is highly unlikely that a foldable smartphone will be introduced this fall at the Google Pixel event, as the company will now focus on the production of Pixel Watch and Pixel 7.
If you notice an error, select it with the mouse and press CTRL + ENTER.