Nvidia is not yet ready to admit defeat in the fight against cryptocurrency miners. At the beginning of the month, miners managed to bypass the LHR protection of GeForce RTX 30-series video cards, which lasted for about a year. The Greens have worked on the bugs and eliminated a loophole in the fresh set of graphics drivers.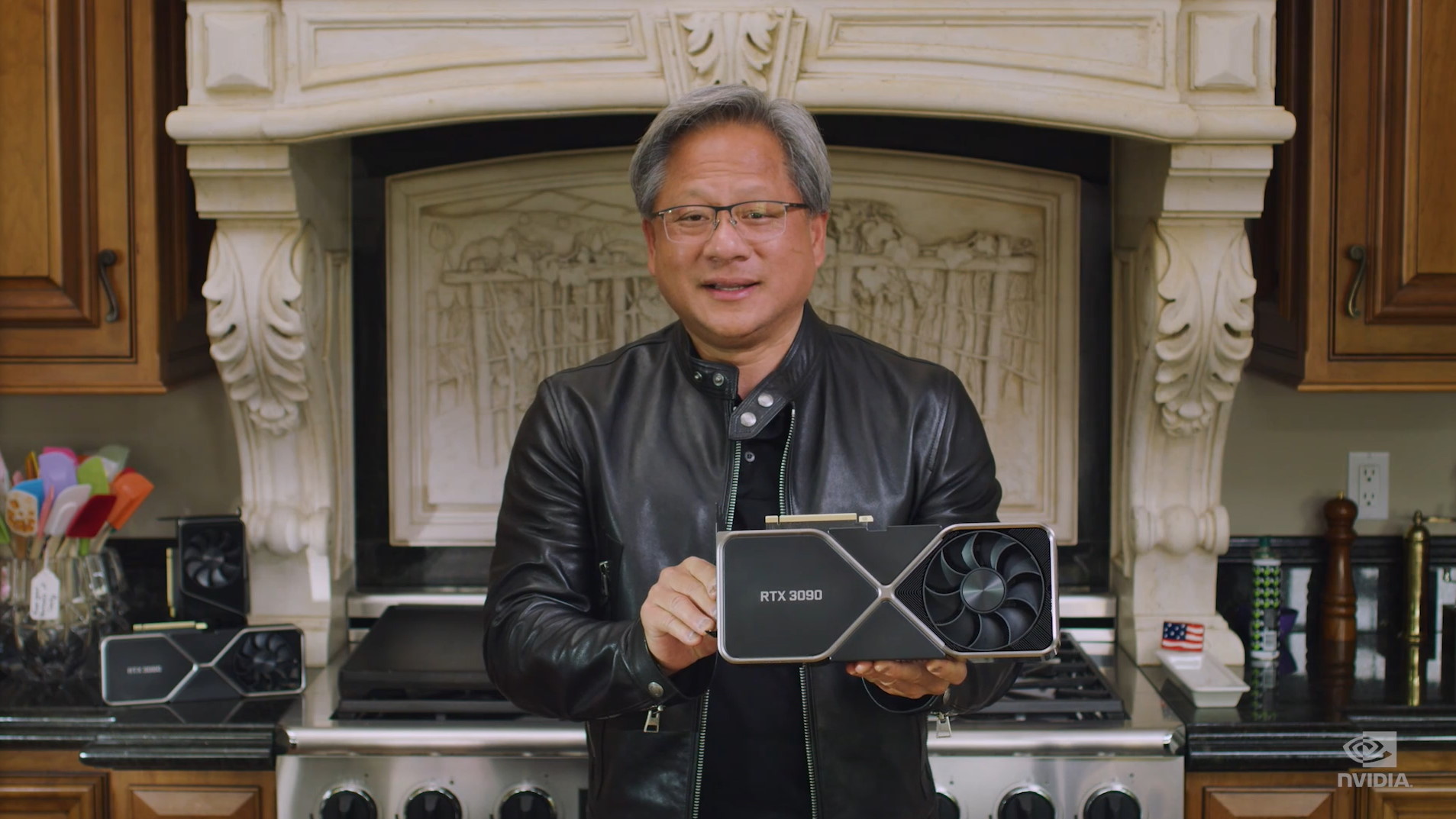 The GeForce 512.95 WHQL driver for Windows OS contains updated Lite Hash Rate algorithms and does not allow video cards to mine Ethereum cryptocurrency at full speed. For example, the GeForce RTX 3060 provides a hashrate of about 25 MH / s instead of the maximum 48-50 MH / s. A twofold drop in performance in Ethereum mining is also typical for other Nvidia Ampere video cards of the LHR family.
On the other hand, to get around the limitations, it is enough to simply install an old driver, like GeForce 512.77 WHQL. This will add the most hassle to ordinary gamers who run the miner program in their free time. Now they will have to choose between optimizing for new games and mining Ethereum at full speed.
Source:
video cardz