The developers of the collapsed stablecoin Terra (TerraUSD or UST) voted to stop work on the project, as well as to create a new blockchain and its associated digital asset – cryptocurrencies. This is stated in the official "Twitter" project.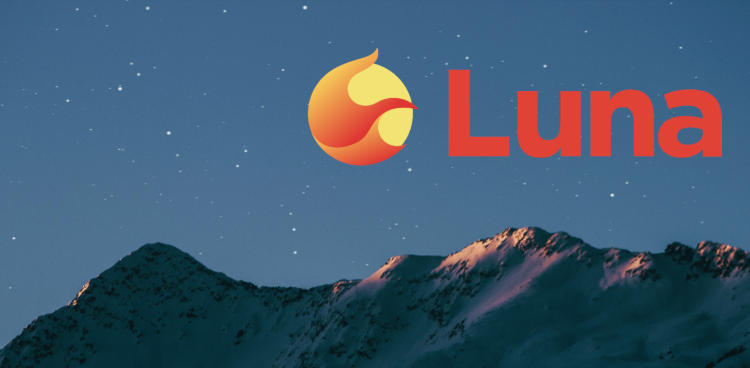 Unlike most major stablecoins backed by money and securities, Terra's value was backed by a complex algorithm linked to its sister cryptocurrency, Luna. Both tokens almost completely depreciated after the stablecoin's market value fell below the $1 par value.
Now, to restore the Terra ecosystem, a new blockchain will be created, in which the updated Luna cryptocurrency will appear. The original network will be renamed Terra Classic and the original Luna token will be called Luna Classic. The new cryptocurrency will be distributed among the owners of Terra and Luna Classic assets – the developers already have an agreement on this with the Binance and Bybit crypto exchanges.

"Our strength will always be in our community, and today is the most compelling testament to our resilience. We can't wait to get back to work and create the money of the future together.", the project said in a statement. Prior to the May 9th crash, Terra had a market cap of $18.5 billion, making it the tenth largest cryptocurrency. Even now, that figure is $1 billion.
If you notice an error, select it with the mouse and press CTRL + ENTER.