The UK Competition and Markets Authority (CMA) has launched a new investigation into Google, which is part of the Alphabet holding, in connection with possible abuse of a dominant position in the advertising market. This was reported by Bloomberg.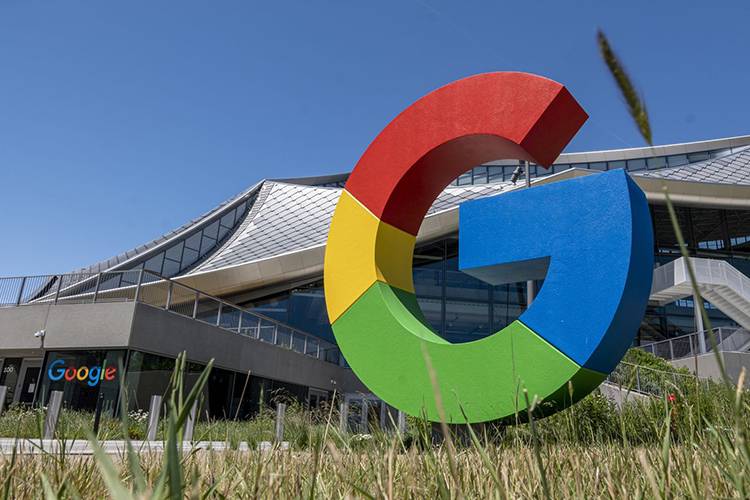 The CMA said it was concerned about Google's attempts to illegally prioritize its own advertising services while taking steps to exclude services offered by competitors. "Weaker competition in this area could result in lower ad revenue for publishers, who may be forced to compromise on the quality of their content in order to cut costs or keep their content paid." Andrea Coscelli, chief executive officer of CMA reported.
Currently, the advertising market activity of American technology giants Google and Facebook*owned by Meta*is under the scrutiny of regulators around the world. In particular, in the UK, a separate investigation has been opened by the European Commission and the CMA regarding the possible conspiracy of these two companies to illegally manipulate prices in the online advertising market.
Since at least 2020, the CMA has been tracking how Google buys and sells ads due to the fact that its advertising business is a potential source of conflict of interest. "The advertising tools of Google and many competitors help websites and apps fund their content and help businesses of all sizes reach their customers effectively, Google said about this. — When publishers use our advertising services, most of the revenue goes to them."
* It is included in the list of public associations and religious organizations in respect of which the court has made a final decision to liquidate or ban activities on the grounds provided for by Federal Law No. 114-FZ of July 25, 2002 "On countering extremist activity".
If you notice an error, select it with the mouse and press CTRL + ENTER.