The Russian studio Owlcat Games, known for the fantasy role-playing games Pathfinder: Kingmaker and Pathfinder: Wrath of the Righteous, published in a special section on its website teaser your next project.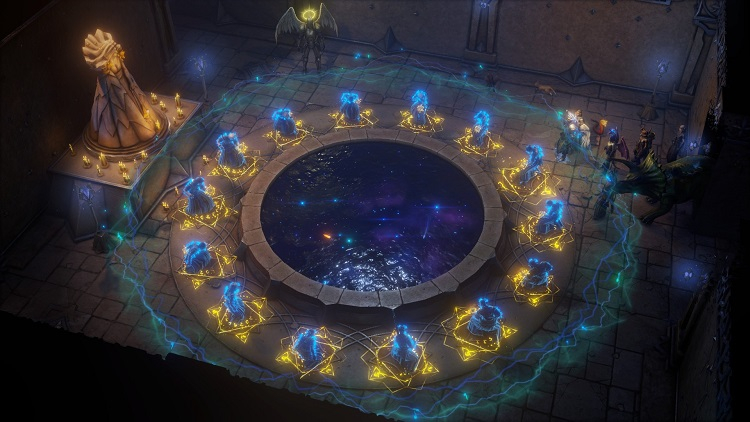 On the mentioned page of the portal, a 24-second video is shown (its full version is attached below), in which several more asteroids fly past the camera against the background of three planets and an asteroid field.
The teaser is accompanied by an inscription "New Adventure Coming" (A new adventure is coming) and the "Be the first to know" button to subscribe to the newsletter from the developers.
Judging by the space in the video, the new game will be in a sci-fi setting. It is assumed that we can talk about the adaptation of the fantastic-fantasy "tabletop" Starfinder, which is based on the same Pathfinder.
When to wait for the announcement, it is not specified, however Owlcat Games tweet with link to teaser liked Summer Game Fest 2022 organizer Geoff Keighley. The Digital Festival kicks off with a massive opening ceremony on June 9th.
If you notice an error, select it with the mouse and press CTRL + ENTER.