An old game mode in a new guise: "The Vespucci Job" is available again. Until next week, players will receive double the reward by participating. You can find out what other bonuses are offered in the article.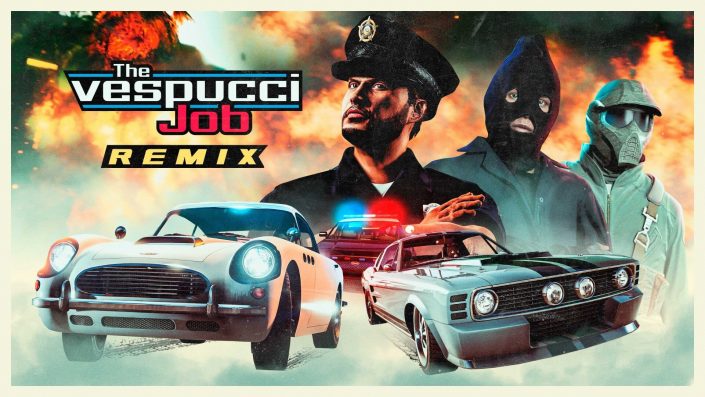 The Vespucci Job is back. In this mode, a runner must race through one checkpoint at a time. A group of interceptors tries to stop him. By participating, all players – winners or losers – will receive Double GTA Dollars and Reputation Points.
Nothing has changed in terms of the gameplay, but the vehicle has: Instead of the compact Issi Classic, classic cars such as muscle cars bursting with horsepower are used. The interceptors, on the other hand, use armed vehicles and aircraft as usual.
Now onto the other bonuses and discounts this week. Clubhouse owners, among others, can look forward to receiving double the payout for all available activities. In addition, the supplies cost only half in the next few days. For continued support, all MC skills are free until June 1st.
There are also double rewards for successfully completed CEO and VIP assignments. The same goes for bodyguards and staff. Double rewards are also available this GTA Online week through the Bunker Series, Vice Detention and Mobile Ops.
Exclusive to current-gen players
HSW Time Trial: Race from Sandy Shores to La Puerta in an HSW tuned vehicle.
HSW premium test vehicle: Test the supremacy Sentinel XS, a souped-up sedan.
You can find "Hao's Special Works" in the LS Car Meet. If you play on the PS4, you can still win the weekly prize vehicle in the underground club. This time a Bravado Youga Classic is on the podium. The task for this: Finish in the top 5 of a Car Meet street race two days in a row. Incidentally, the three test vehicles are Vulcar Fagaloa (classic car), Declasse Vamos (muscle car) and Dinka Jester RR (modern sports car).
If you try your luck in the casino, you can win the superiority Revolter on the wheel of fortune. The sporty sedan can optionally be equipped with weapons.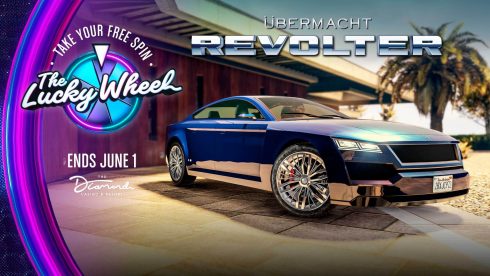 The other discounts
75 percent on Imani's services
50 percent off the Benefactor sedan with a gun
40 percent on the Vulcar Fagaloa
30 percent on (vehicle) warehouses
30 percent off the Vapid Caracara
30 percent discount on Declasse Granger 3600LX
30 percent discount on Declasse Vamos
Related Posts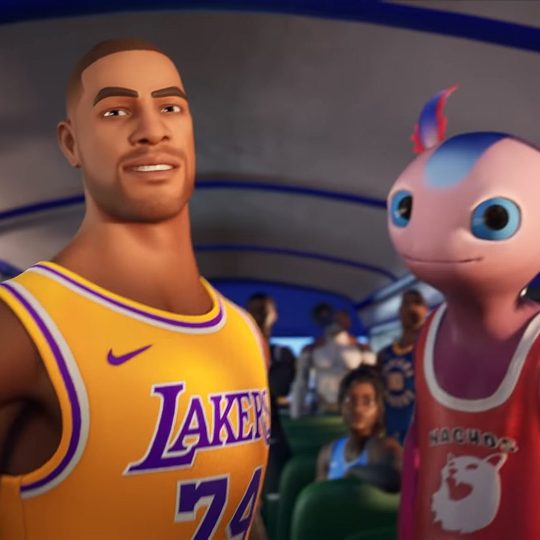 On top of that, Prime subscribers get GTA$100,000 a week through June 29th. If the account is connected to the Rockstar Social Club, there is an additional GTA$100,000. If you also have a GTA Plus membership (5.99 euros per month), you will receive this amount again.
Source: Rockstar Games
More GTA Online news.
Discuss this news on the PlayStation Forum
Links to Amazon, Media Markt, Saturn and some other retailers are usually affiliate links. If you make a purchase, we receive a small commission that we can use to finance the free-to-use site. You have no disadvantages.