So far – without managing the level of complexity.
So far – without managing the level of complexity.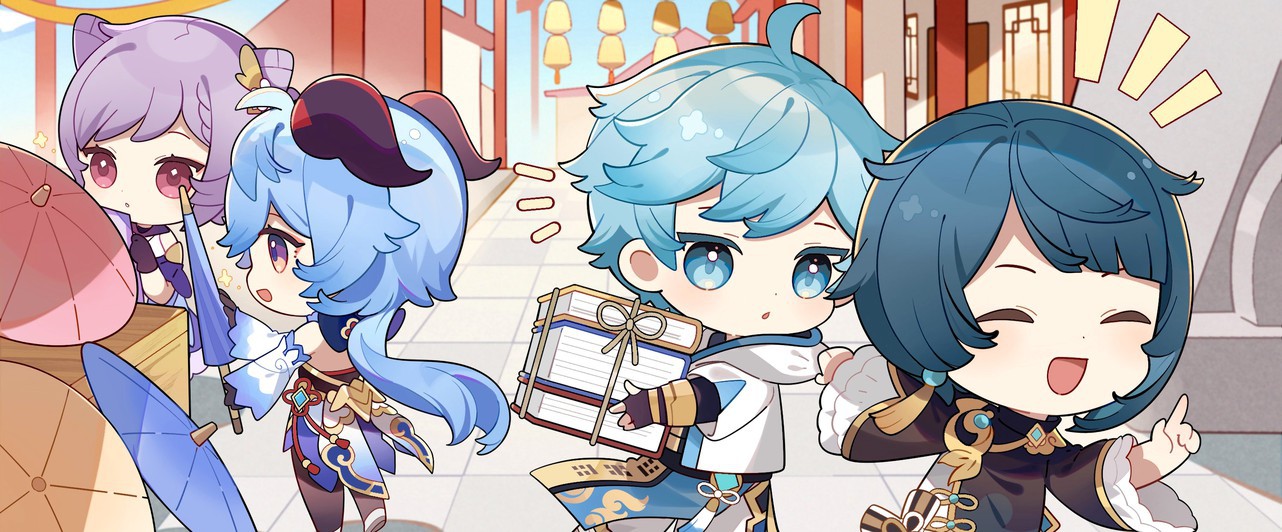 Teyvat, the world of Genshin Impact, is expanding regularly, with Sumeru, the next major location, due out in the coming months. The last such update came out a long time ago, which means that the fans managed to remember well where everything is. Now let's check.
For fans who are confident in the knowledge of virtual geography, the developer under the nickname SirFelpudo created the game Lost In Teyvat. This is an analogue of the browser game GeoGuessr, adapted for Teyvat: in GeoGuessr you need to identify the place of the real world by the panorama, and in Lost In Teyvat you need to find yourself on the map of Teyvat.
The rest of the rules are identical. By rotating the camera, you can view the surroundings – suddenly they will help you orient yourself. When you guess where the panorama was taken, you need to click on this point on the map. The closer your point is to the actual location of the panorama, the more points you get.
The beginning of the search looks something like this
The original GeoGuessr has difficulty settings – for example, you can turn off the rotation of the panorama – but they have not yet been added to Lost In Teyvat. However, even with full-fledged panoramas, at first we showed rather shameful results.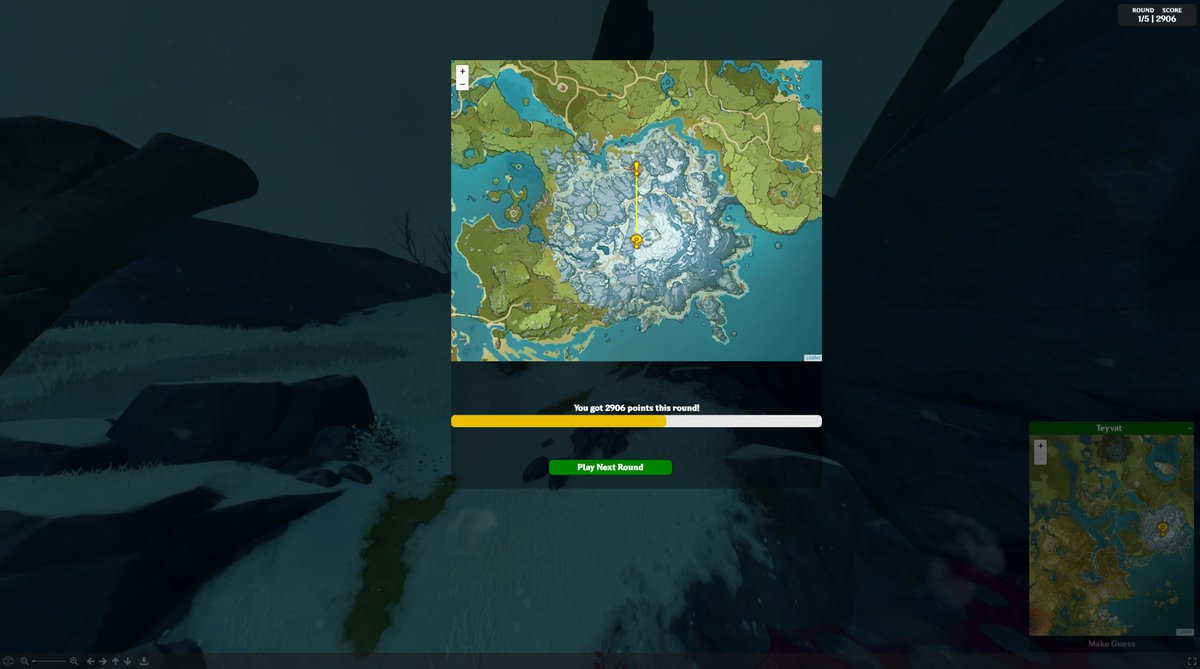 You can test your knowledge of Teyvat here.