Chief Financial Officer Colette Kress said at a quarterly reporting event yesterday that retail stocks of finished goods were near normal levels in the first fiscal quarter and will remain there in the second quarter. The situation with the availability of video cards is improving due to the decrease in the activity of miners and NVIDIA's own efforts to combat the shortage.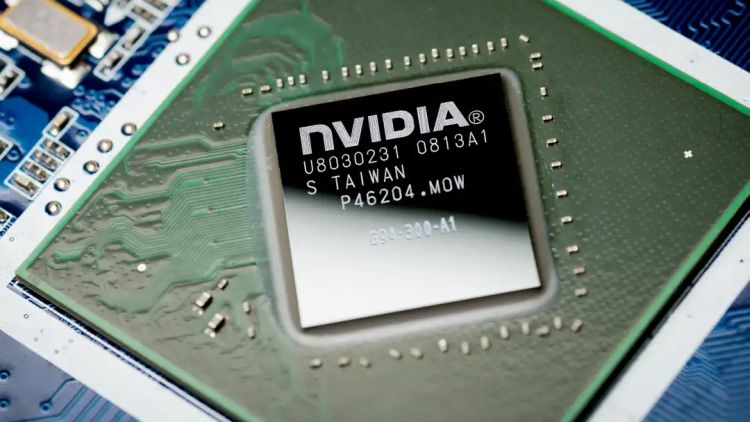 Suffice it to recall that the book value of inventory balances at the end of April reached $3.16 billion compared to $1.99 billion a year earlier to assess the extent of the company's activity to reduce the shortage of GPUs. NVIDIA's financial commitments to component suppliers last quarter reached $9.59 billion from $3.46 billion a year earlier, largely due to an increase in long-term agreement prepayments from $1.84 billion to $3.06 billion.
According to Colette Kress, the current decrease in the rate of increase in the productivity of the Ethereum mining network may indicate a lower activity of miners using video cards. It is known that in August, the participants in the process can switch to the "proof of stake" model, which does not require the previous computing resources for the functioning of the cryptocurrency ecosystem. If we talk about the supply of CMP accelerators to professional miners, then in the first quarter they were so modest that NVIDIA representatives decided not to even name specific amounts of core revenue, saying only that this is far from the $155 million that was received a year ago.
Demand for video cards may temporarily decrease due to lockdowns in China, events in Ukraine and the approaching announcement of a new generation of graphics solutions, which is scheduled for the second half of the year. All these factors were also mentioned by the financial director of NVIDIA in her comments, explaining the reasons for restoring the balance in the gaming video card market. At the same time, the founder of the company Jensen Huang (Jensen Huang) at the quarterly conference said that "the fundamental dynamics of the gaming industry remain stable". According to him, over the past two years, the audience of PC gamers has increased by 100 million people.
NVIDIA representatives did not hesitate to say several times during the quarterly event that the company's customers are still limited in their capabilities by the continuing shortage of server components. Improvement in the situation with the availability of network solutions will also be gradual until the end of this year. It is in the network segment that problems with the supply of components are most felt for NVIDIA, but the company is making enough efforts to systematically eliminate them.
If you notice an error, select it with the mouse and press CTRL + ENTER.