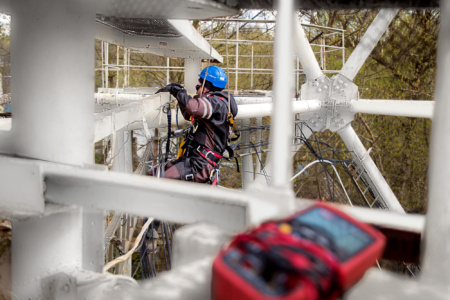 The Kyivstar telecom operator reported that, despite large-scale hostilities, the company continues to invest in the development of the mobile network. In 2022, Kyivstar built 108 new base stations to improve communication quality.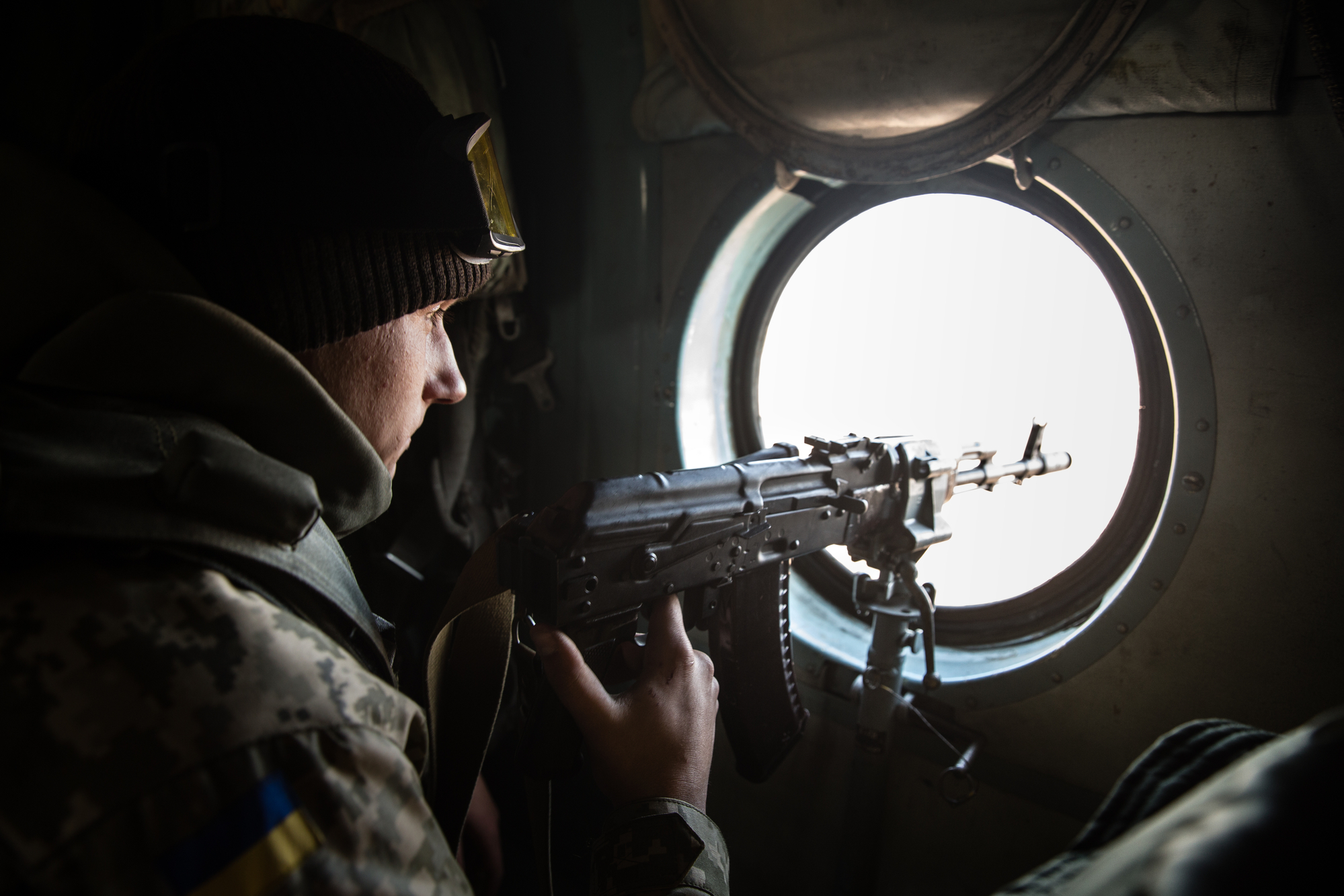 In particular, during January-May, 53 base stations were built in cities in Western Ukraine, 27 base stations – in Vinnitsa, Zhytomyr, Kyiv and Cherkasy regions. In the East of Ukraine, 20 base stations have been built, most of them in the Kharkiv region. 8 new base stations have been installed in the South of Ukraine. In the first quarter of 2022, UAH 659 million was invested in the construction and development of a mobile communication network in Ukraine.
Thanks to the new base stations, the operator was able to provide better communication in those regions where there is an increase in traffic. Thus, almost 5 million subscribers, who were in large cities before the war, migrated to the countryside within their regions. And about 4 million more subscribers moved to other regions, mainly to the West of Ukraine.
Additionally, it is reported that the operator's specialists promptly eliminated emergency situations that arose as a result of damage to the telecommunications infrastructure. Currently, 95% of Kyivstar's telecommunications infrastructure is operating normally.
---