Today it became known that Channel One filed a lawsuit against the American company Google with the Moscow Arbitration Court. About it reported RIA "News». According to the file of arbitration cases, the plaintiffs in the case are three Google structures – the parent company Google LLC, a division of Google Ireland Limited and the Russian Google LLC.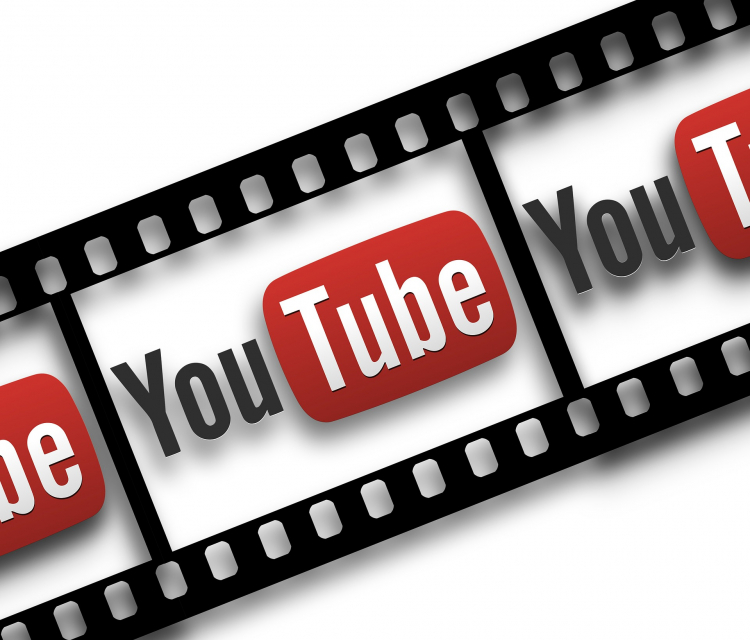 Although the court materials have not yet reported on the subject and grounds for the claims, RIA "News» suggests that the plaintiff has filed a demand for the restoration of access to his YouTube channel, blocked in March of this year.
According to Roskomnadzor, as of March 19, there were 54 instances of YouTube restricting Russian channels. Among those whose YouTube channels have been blocked are RBC, NTV, TNT, Ren TV, Izvestia, Channel Five, Russian Radio, Channel One, Russia 1, Kultura , Zvezda, Russia 24, Sputnik, RIA "News».
Currently, VGTRK, OTR, TV Center, Zvezda, NTV, RT, Moscow Media, GPM Entertainment Television (TNT, Pyatnitsa) have also filed a lawsuit against the American company due to blocking YouTube channels , 2×2, TV-3) and a number of other Russian channels.
In total, in the order of provisional measures for the claims of Russian media, the court arrested the funds and property of the Russian Google LLC in the amount of 2 billion rubles. On May 18, Google LLC announced its intention to apply to the arbitration court for recognition of its own bankruptcy, explaining this step by the inability to maintain the functioning of the office in Russia due to the arrest of the account.
If you notice an error, select it with the mouse and press CTRL + ENTER.