Judging by the first tests, the screech is really no more.
Judging by the first tests, the screech is really no more.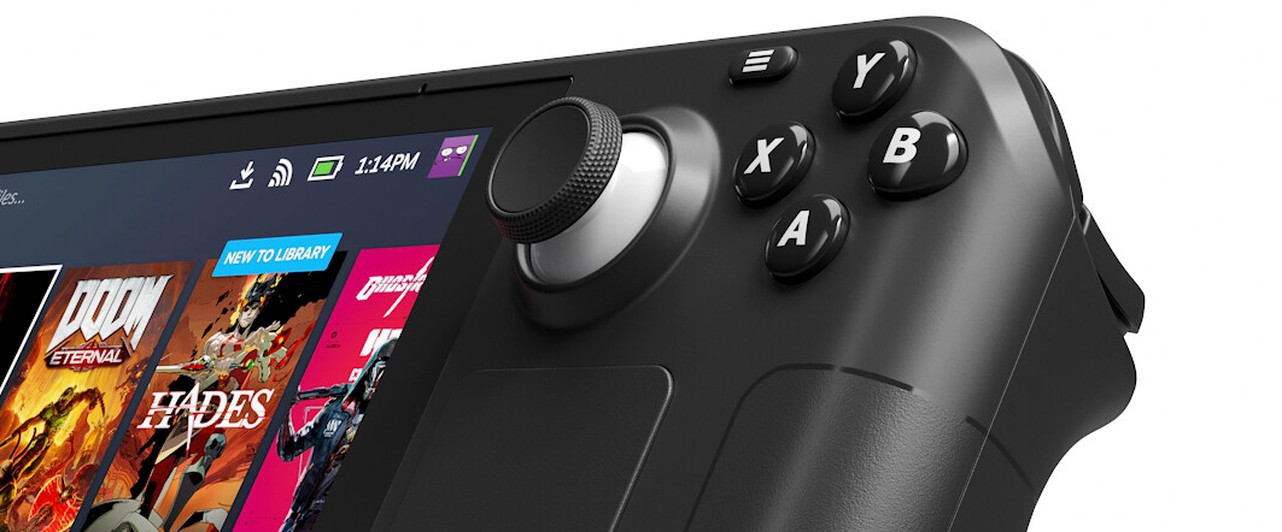 Valve has released update 3.2 for the SteamOS operating system. The update improves the performance of the Steam Deck fan, making it quieter.
Players have been complaining about the volume of the Steam Deck fan since the release of the console. At first, the characteristic screech sounded almost constantly, then, when Valve released the first patch, the fan began to accelerate to a "squealing" speed only under heavy load.
The update adds a completely new OS-driven curve. This means that overall the fan is used smarter, better responsive to what's happening outside and inside the Steam Deck, and quieter – especially when the device is under low load.
Trying to fix the problem on their own, the players opened the console case and pasted electrical tape on its inside. It helped, but Valve did not recommend such manipulations.
And here's another story
Judging by the first tests carried out by the players, the update actually improved the operation of the fan. Now under load, it runs much quieter, and at rest the fan is almost inaudible.
Valve did not specify whether the patched console would get hotter.