AYN has announced the Loki portable PC console, which developers call the most affordable in the world. The device will offer AMD Ryzen 6000 and Intel Core processors from the Alder Lake family.
Moreover, the cheapest version of the console (Loki Mini) will cost $299 and will come with an Intel Alder Lake processor, and 4 versions of the standard Loki are already equipped with Ryzen APUs with Zen 3+ and RDNA 2. The price of the latter starts at $499 and ends at $799 for Loki Max with 512 GB storage inside.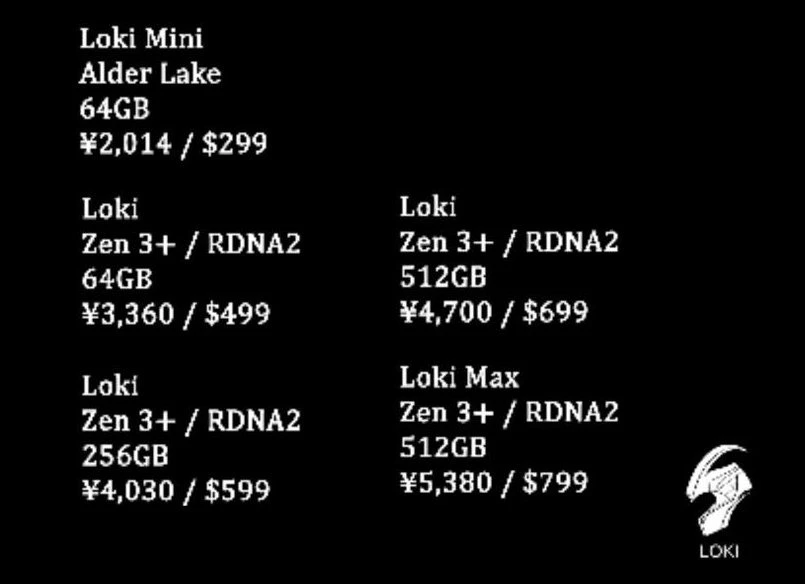 Unfortunately, the exact specifications have not yet been announced, and therefore we can expect both the Ryzen 5 6500U with 6 graphics cores, and the R7 6800U with 12 RDNA 2 cores.