Star Wars Celebration in Anaheim is the time for news about a galaxy far, far away. These included the announcement of another series called Star Wars: Minimum Crew, which became known ten days ago.
This is a project of director Jon Watts ("Spider-Man") and screenwriter "Homecoming" Chris Ford, "a galactic version of the classic Amblin coming-of-age adventure films from the 80s" like ET, Back to the Future, and Empire of the Sun.
And one of the main roles went to Jude Law. Set in the New Republic, the story centers on several teenagers trying to get back home.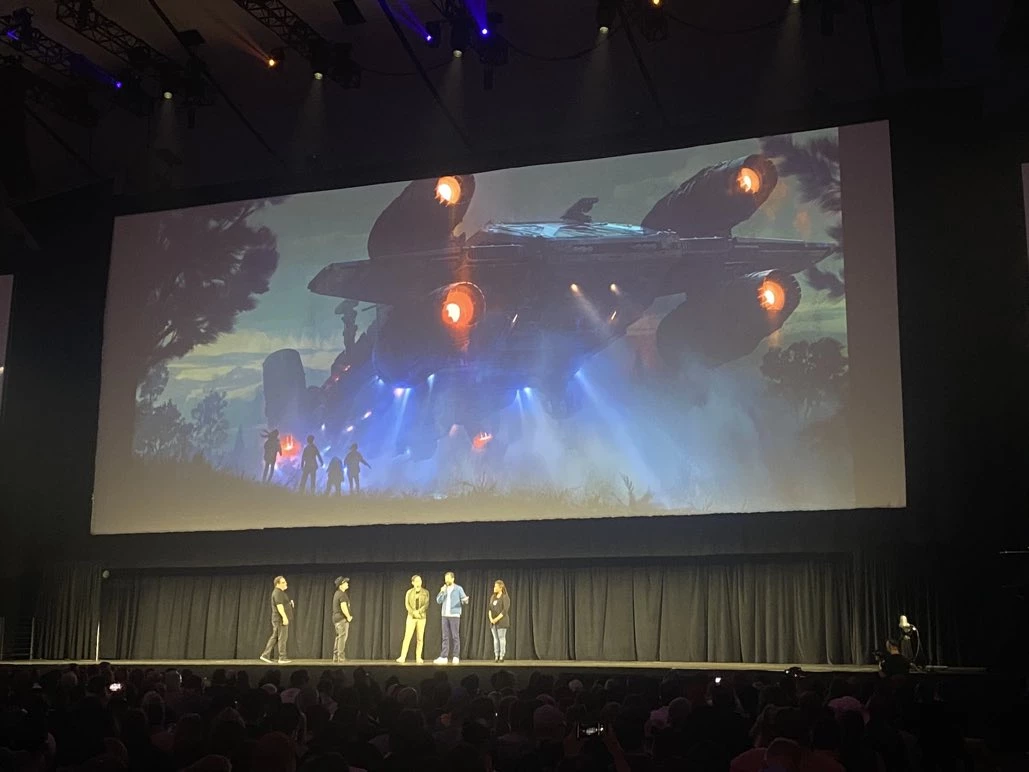 In an interview with Empire, Lucasfilm President Kathleen Kennedy revealed that future films in the franchise will focus on the sequel era, while the original trilogy and prequels will remain the domain of Dave Filoni and Jon Favreau with their television shows. As for the feature film, Taika Waititi's tape will be the first at the end of 2023.
Next year, Disney+ will premiere not only Minimal Crew, but Ahsoka as well. Also in February, fans will see the third season of The Mandalorian (the trailer with Bo-Katan Kryze was shown behind closed doors) with the participation of Christopher Lloyd.
Well, for those who prefer books and comics, the second phase of the Rise of the Republic awaits.