Publisher THQ Nordic and Appeal Studios have released a new screenshot of the action-adventure game Outcast 2 – A New Beginning. The developers have finally broken their silence almost a year after the announcement of the game.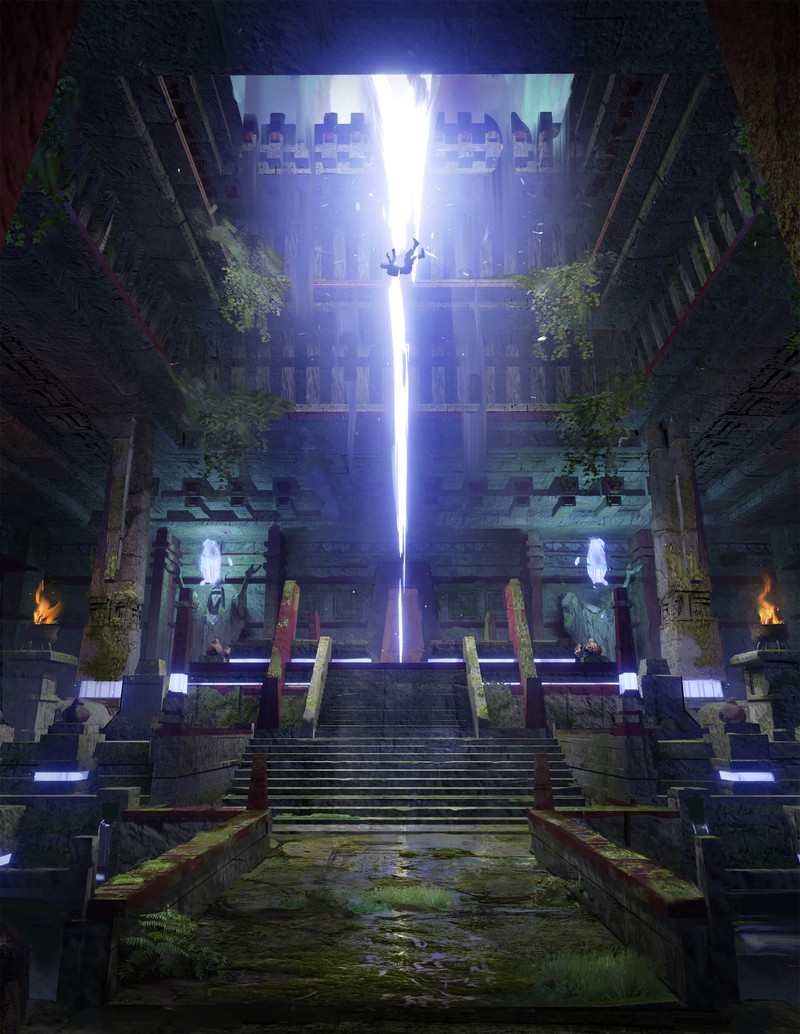 The protagonist is still the same former Marine Cutter Slade, who fits the typical action movie protagonist of the 90s. The story of the sequel will pick up where the original game left off. Events will unfold on the same planet Adelfa, but in a different region – on the island, with a new environment, creatures, settlements and characters.
More details about Outcast 2 – A New Beginning look forward to the THQ Nordic Digital Showcase, which will take place on August 12 at 22-00 Moscow time. Before the presentation of THQ Nordic, a pre-show of HandyGames will take place, which will show their games.
Outcast 2 – A New Beginning Coming to PC, PS5 and Xbox Series. The exact release date is not disclosed.